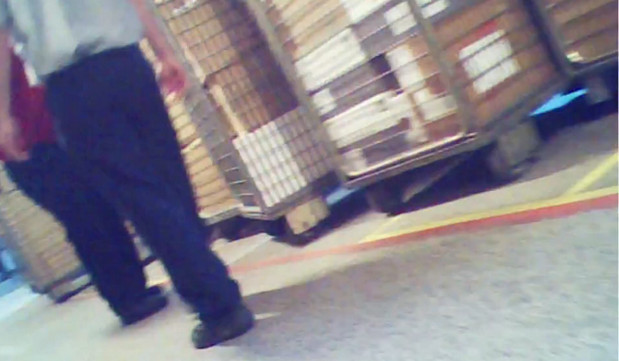 Curious to see what happens to a package once it's sent off, Dutch designer Ruben van der Vleuten hatched a cunning plan to install a hidden mini camera in a package to record its journey.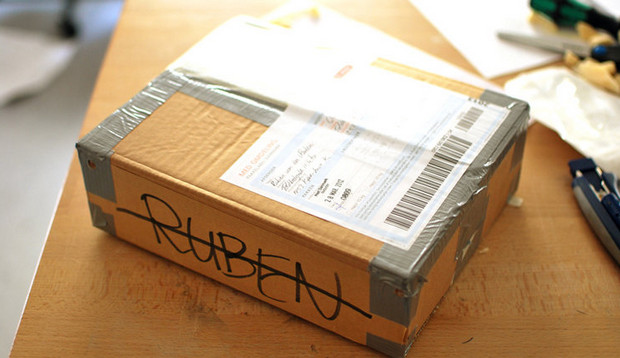 Using an Arduino he created a timer which would record a 3 second video every minute and then make longer videos when the box was moving.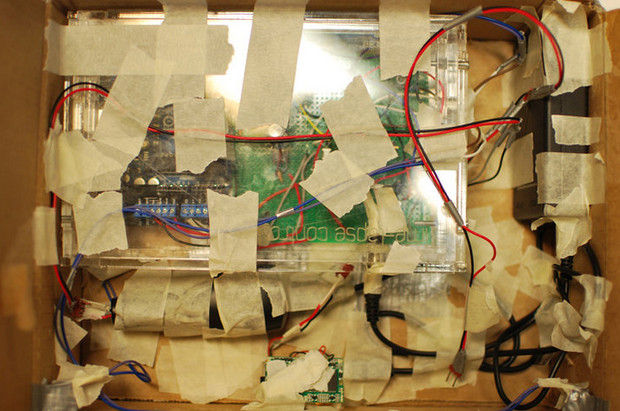 Shipping the package to himself, the tiny 3MP camera captured the entire journey, with the results being posted on Ruben's website, From A to B.
Here's the video:
From A to B from Ruben van der Vleuten on Vimeo.