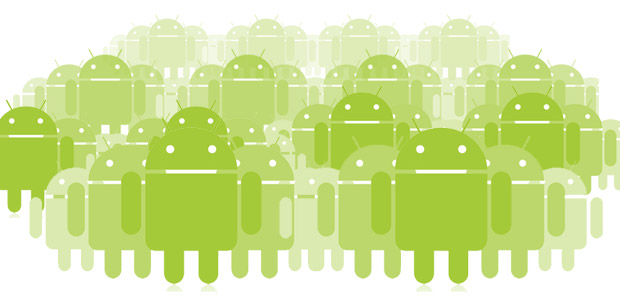 Apple has seen its share of the UK tablet market fall 73 per cent to 63 per cent in the last twelve months, as sales of Android slates gather momentum.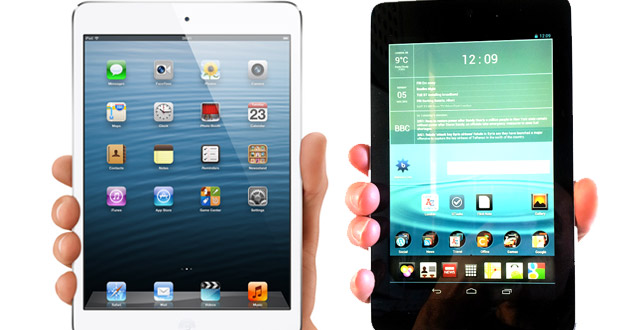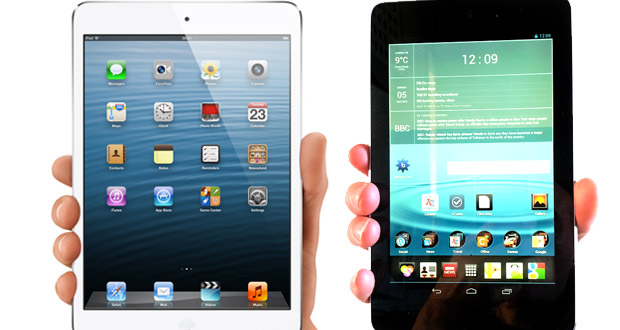 According to figures published by YouGov in their Tablet Tracker report, keenly priced iPad alternatives like the Google Nexus 7 and Amazon Kindle Fire have seen increasing sales, with the Nexus already bagging 8 per cent of the total UK market.
Despite the launch of the iPad mini and fourth-generation iPad at the end of 2012, Apple saw their market share slip ten per cent over the year while their bitter rival Samsung enjoyed a jump from a 4 per cent to a 10 per cent share share.
Apple still the don… for now
Of course, Apple still remain the dominant player in the UK market for now, but whether their share will continue to shrink remains to be seen.
John Gilbert, Consulting Director of YouGov Technology & Telecoms, didn't have good news for Apple:
With a growing market, greater competition and falling prices, Apple was bound to lose some share. However, it is not simply a matter of inexpensive products flooding the market.

It seems that Apple no longer has a monopoly on the "premium share as other brands emerge with near-equal satisfaction scores. Given the market's current expectations and considerations in purchasing tablets, we anticipate Apple to lose additional share throughout the coming year to Samsung, Google and Amazon.
[Via]