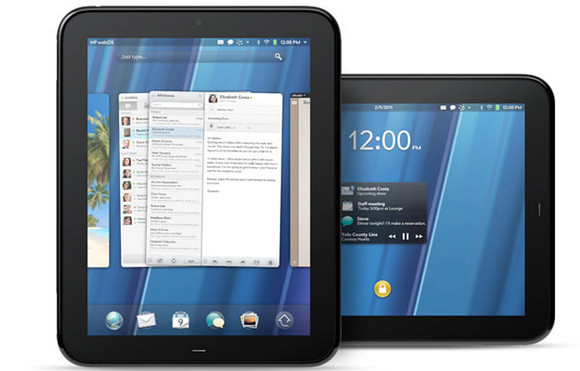 We've been looking forward to this for some time, and the new webOS-powered HP TouchPad tablet has finally been revealed – and it looks a winner.
The HP TouchPad is just about identical in size to the iPad, and measures 13.7mm thick and weighs in at 1.6 pounds.
Running the delicious webOS 3.0, the tablet sports a 9.7-inch display (1024 x 768 screen resolution), and is powered by a dual-core 1.2GHz Snapdragon CPU.
There's also an onboard gyroscope, accelerometer, compass and 16GB / 32GB of internal storage space.
For video calling, there's a front-facing 1.3 megapixel webcam, and other tech specs include 802.11b/g/n WiFi, Bluetooth 2.1+EDR, 6,200mAh battery and built-in set of stereo speakers.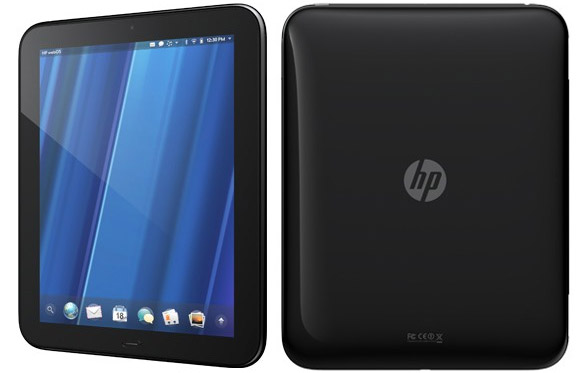 A great sounding feature – with echoes of the ill fated Palm Folio – is the ability for the upcoming Palm Pre 3 handset and TouchPad to communicate, with notifications and texts zipping over from the phone to the slate.
The next generation of Touchstone technology makes HP devices work better together. Easily share a URL with your Pre 3 simply by tapping them together. Receive text messages and answer phone calls on your TouchPad so you don't miss a thing. Start reading a website or blog on a TouchPad and then tap your smartphone to take it to go. We're building more connected devices so you can have a more connected experience.
The webOS's natty pop-up notification system should make this one of the smoothest, slickest tablet experiences in town, and there's also a neat virtual keyboard, VPN support, wireless printing as well as Google Docs, QuickOffice, Dropbox and Box.net compatibility.
The tablet also comes with a new Touchstone dock for all the clever wirelesss stuff, and – calm down, Steve Jobs – there's also full browser Flash support.
The tablet is scheduled for a "summer" launch, and there's been no details about pricing yet.
[Via]