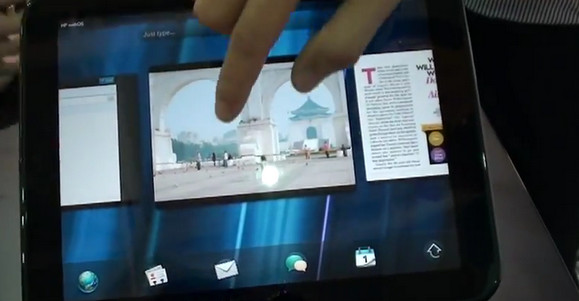 Apps may still be painfully thin on the ground for the webOS platform, but we've been blown away by this  video showing the super-slick HP Touchpad in action.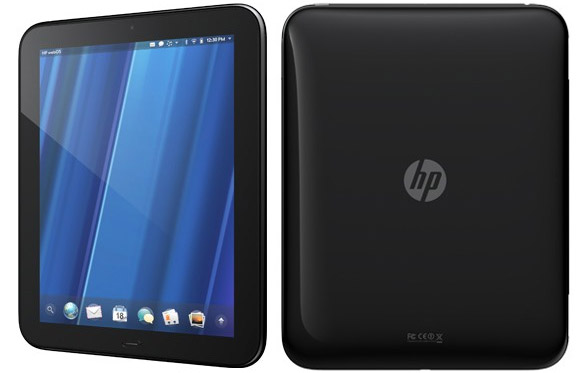 We were big fans of the webOS operating system on the Palm Pre handsets and it works even better on the Touchpad tablet, serving up a slick, fast and intuitive interface.
Using the same 'cards' visual interface as the HP/Palm phones, multi-tasking looks to be a dream on this machine – miles ahead of the iPad.
About the tablet
The HP TouchPad is roughly the same size as the iPad, measuring 13.7mm thick and weighing at 1.6 pounds.
The tablet runs webOS 3.0, and comes with a 9.7-inch display (1024 x 768 screen resolution), onboard gyroscope, accelerometer, compass and 16GB / 32GB of internal storage space, all powered by a dual-core 1.2GHz Snapdragon CPU.
Check out the video below and see what you think: