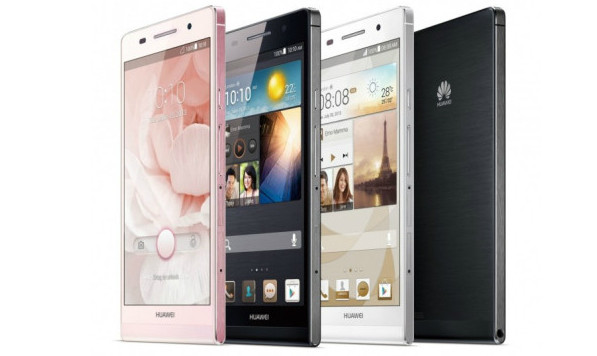 Huawei has announced its new flagship Android handset today, the Ascend P6, which lays claim to the crown of the "world's thinnest smartphone".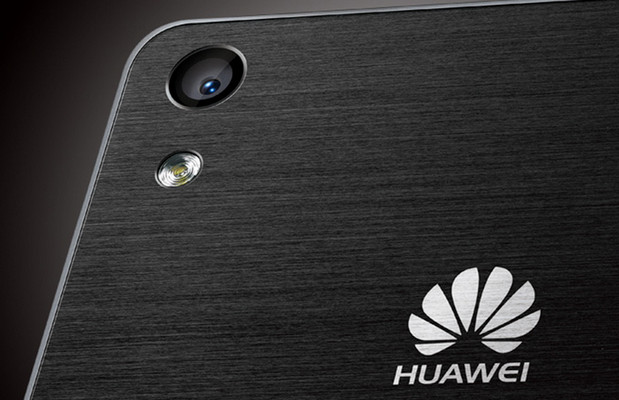 Measuring a pocket friendly 6.18mm thin, the Android 4.2.2 Jelly Bean-powered handset features a generous 4.7-inch display, backed by a 1.5GHz quad-core processor.
There's an 8-megapixel rear camera with a wide f/2.0 aperture and 4cm macro view, and a generous 5-megapixel  front-facing camera.
Lurking inside can be found a 2000mAh battery, while the screen comes with  'MagicTouch,' which means it can be operated with gloves on – fab for those living in chilly climes. And maybe gardeners.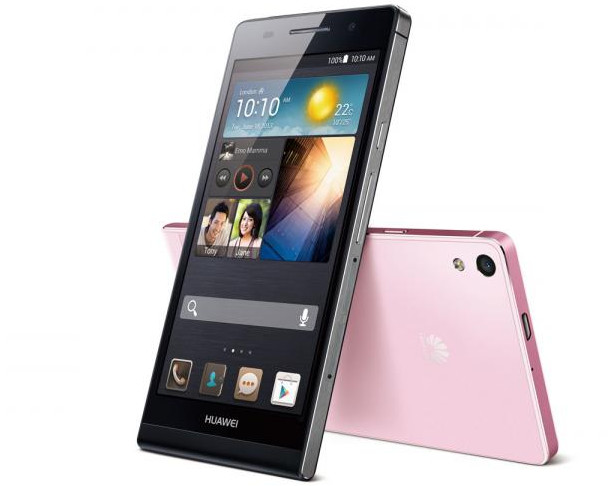 "The HUAWEI Ascend P6 is a star among smartphones with its industry-leading design, high-quality camera, and intuitive user interface, Huawei's proprietary Emotion UI," insisted Richard Yu, Chief Executive Officer, Huawei Consumer Business Group.
"Building on the success of our Ascend P series of fashion smartphones, the HUAWEI Ascend P6 provides unsurpassed technology and a design that is simply stunning."
Available in black, white and pink (with matching coluor cases), the Ascend P6  will begin shipping in Western Europe next month through Vodafone, Telefonica, Orange, H3G, O2, Carphone Warehouse, TalkTalk, Media Markt & Saturn, TIM and online via Amazon and CDiscount with other markets to follow.