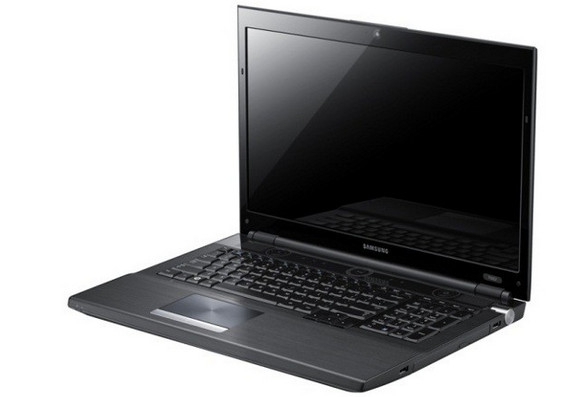 For gamers craving the big desktop experience, Samsung has released, nay unleashed, a veritable beast of a laptop with its new Series 7 number sporting a hefty 17.3-inch screen.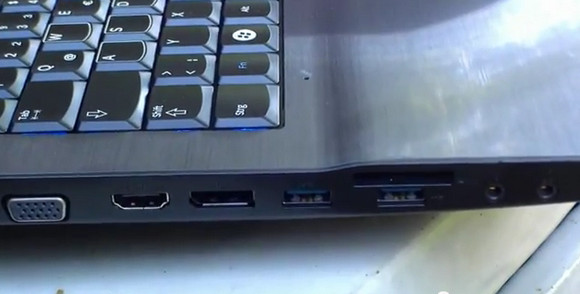 Running Windows 7 (64 bit), the monster display packs in no less than 1,920 x 1,080 pixels, fuelled by a Radeon HD 6970m graphics card with 2GB of RAM.
Inside, a muscle flexing 2GHz quad-core Core i7 provides all the processing grunt you'll need, with the mean machine able to take up to 16GB of RAM.
There's also a Blu-ray drive onboard, backed by USB 2.0 and 3.0 ports, HDMI jack, and Bluetooth 3.0 radio.
Backlit for the win
Reflecting its gamer-enticing objectives, the laptop comes with a natty backlit keyboard, and users can bathe in its warm blue glow and enjoy the fact that the crucial W, A, S and D keys are highlighted in red for speedier frag action.
The 700G7A will be thundering into stores in September for around €1,800 ($2,600).
Check out the hands-on video below for more – but you'll need a German phrase book to hand.