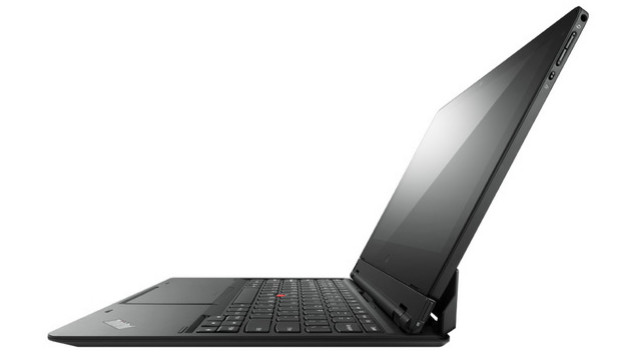 Folks working themselves into a Lenovo-loving lather won't have to long to wait before they can hug, caress and gently flip open the company's rather dandy ThinkPad Helix laptop.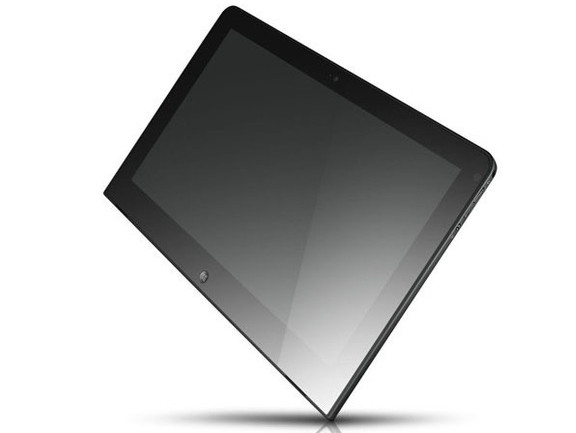 The convertible Windows 8 laptop is set to begin shopping next month, and it looks like it's a tablet-cum-laptop number that may be worthy of attention.
Like our favourite Android convertible, the Asus Transformer, the 11.6-inch screen can pull away from the keyboard to act as a standalone tablet, but it has a twist in as much as the screen can also face out from the back of the body
The 10-point multitouch screen supports an upmarket resolution of  1,920 x 1,080 pixels and comes with a built-in stylus.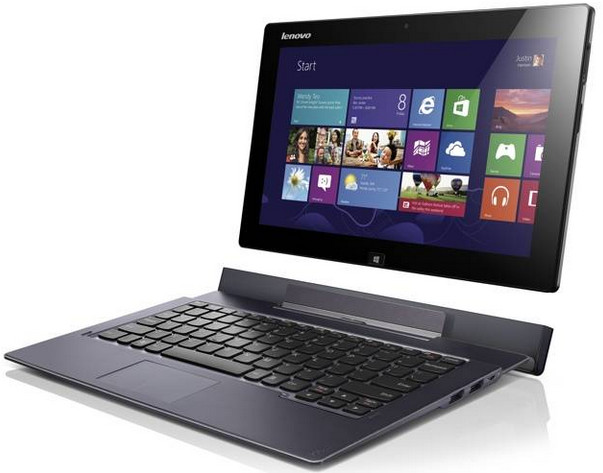 CPU options go as high as a big'n'beefy third-generation Core i7 chip, backed by 8GB of memory, and a 256GB solid-state drive.
Connectivity options look good too with the ThinkPad packing Wi-Fi, Bluetooth 4.0, cellular data options, a USB 2.0 port, two USB 3.0 ports and a mini DisplayPort.
All that goodness isn't going to come cheap though with the Helix starting at $1,499.