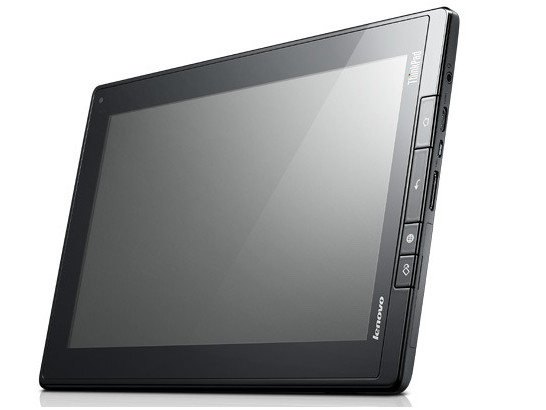 There's been no shortage of shiny new Android tablets being lobbed in the direction of generally unimpressed consumers, but one tablet that might get them reaching for their wallets is Lenovo's rather splendid-looking ThinkPad Tablet.
The company has now announced the official release date for their enterprise-friendly 10.1″ tablet, with the device hitting the US market on August 23rd. Prices will start from $479.99.
One of the things that helps this Tegra 2-powered tablet stand out from the pack is the optional N-Trig active digitiser and stylus offering handwriting support – check out our earlier story for the full details of this tablet.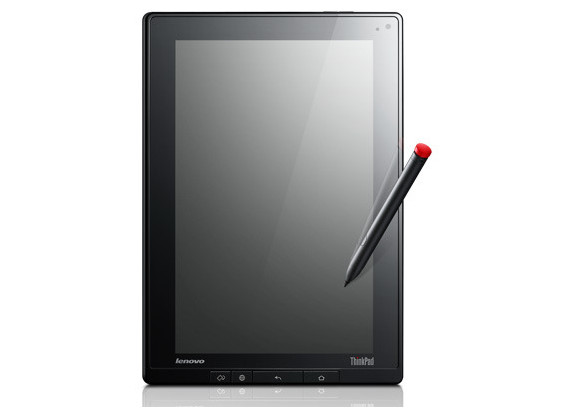 Here's Lenovo's official statement:
The 16GB ThinkPad Tablet is priced at $479 without the digitizer pen, and at $509 including the digitizer pen, for Wi-Fi models. The 32GB ThinkPad Tablet (Wi-Fi model) with digitizer pen is $589. There is also an optional keyboard portfolio carrying case available for $99. At a later date, shortly after launch, ThinkPad Tablets with 3G will become available. The product will be generally available in the U.S. in August 2011 and generally available worldwide during the third quarter 2011.
[Via]