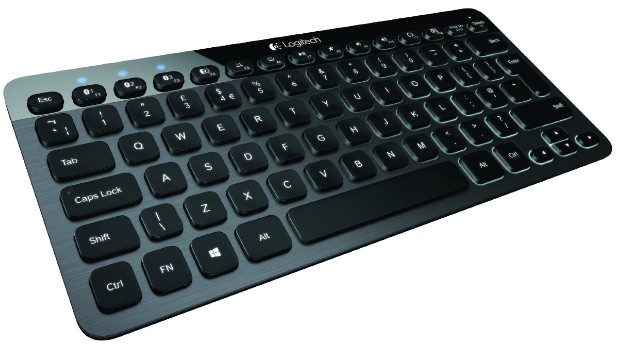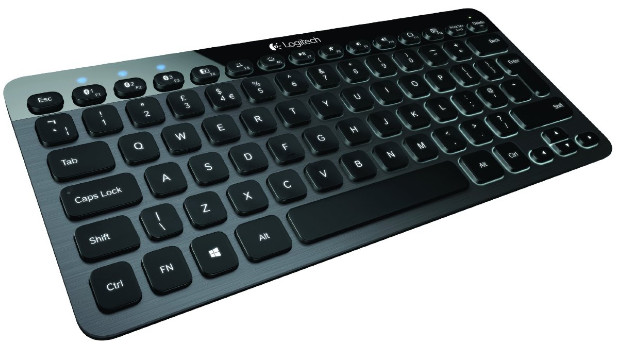 If you're fed up battling with those pesky fiddly onscreen keyboards that come with your tablet or smartphone, it might be worth upgrading to an external Bluetooth keyboard.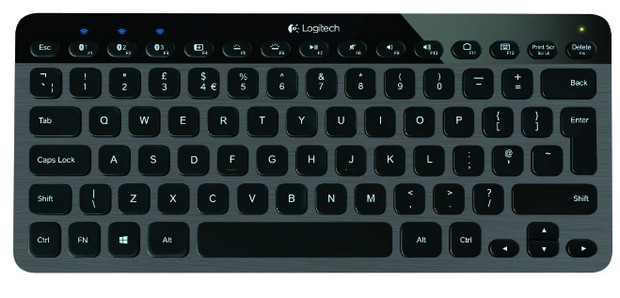 There's an awful lot of these available, but our experience with the really cheap ones has always been deeply unsatisfying.
Hoping to attract the wallets of folks prepared to pay a bit extra for something decent is Logitech who have created the rather splendid Logitech Bluetooth Illuminated Keyboard K810.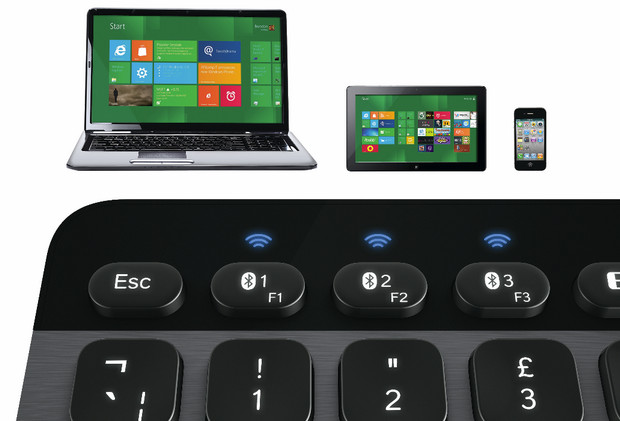 As its name suggests, this Bluetooth keyboard rather usually comes with backlit keys, making it a great device for night owls.
The device comes with Logitech's 'easy switching Bluetooth technology' letting you swiftly flip from typing on your smartphone to typing on your desktop PC with a push of a button.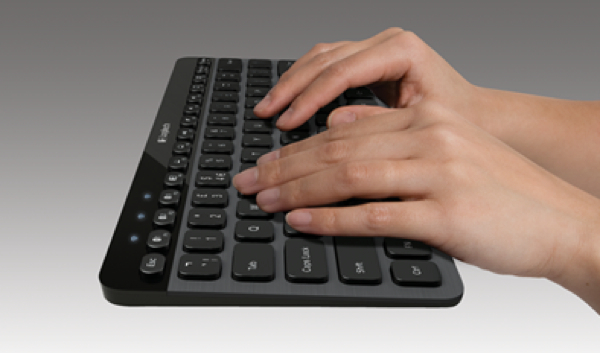 Packing a brushed aluminium finish, the keyboard charges over USB cable so can recharge in use.
If you're liking the look of this keyboard, it can be bagged on Amazon
 for around £90. It's not particularly compact or cheap, but perhaps may prove better value in the long term than some of the cheap offerings.