We moaned loud and long when we discovered that our new Panasonic Lumix LX5 compact camera wouldn't take the 'exploding' Ricoh LC1 lens cap that we'd managed to botch on to our LX3 cameras.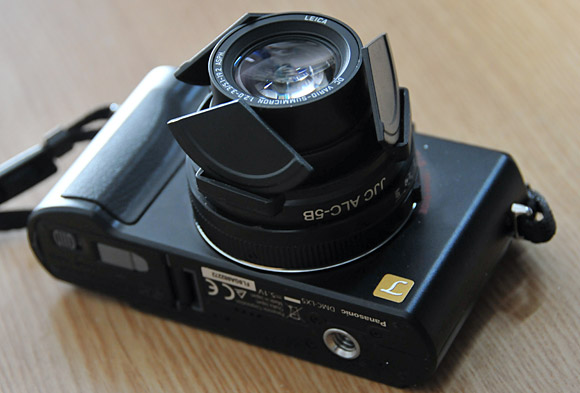 Happily, a third party Chinese manufacturer has stepped into the breach and released their JJC Lens Cap, which is near identical copy of the Ricoh lens cap – so close in fact that we suspect their legal team will be busy penning 'cease and desist' letters right now.
We received the JJC lens cap today and have to say we're as pleased as Punch.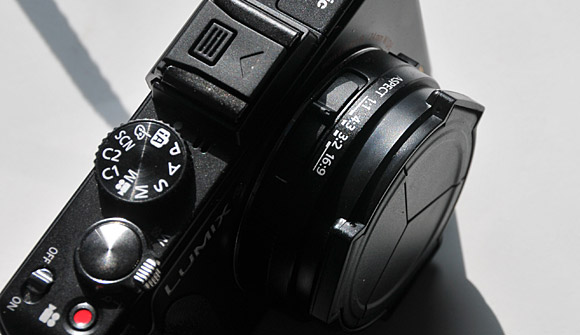 Perfect fit
Unlike the Ricoh lens cap which had to be thumped on to fit the lens thread of the LX3, the JJC one has a proper screw thread, so you just take off the LX5's lens ring, and screw it on.
The LX5's lens movement doesn't travel as far as the LX3, so there's no need to botch the lens cap with bits of foam either – and so far it's worked perfectly.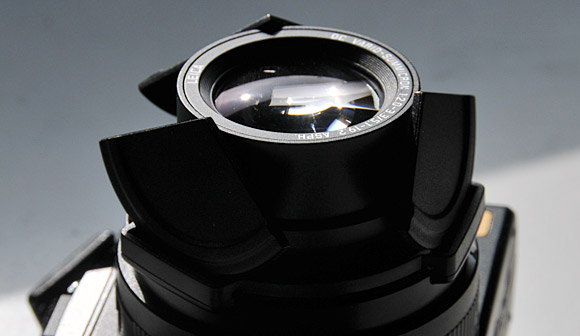 It's a must have!
If you've never used one of these lens caps on your Lumix camera, we strongly urge you to give it a go.
Instead of having to fumble about removing the lens cap, you can just fire up the camera and you're ready to go – it really can make the difference between capturing a shot or not – and you'll never have to worry about losing the lens cap again.
Get in quick!
We've no idea if this product will stay in production for long, but we can't recommend it enough – so we urge you to get your order in quick!
We got ours for £12 off eBay, direct from JJC in China, but there's a few other vendors now available if you look around – expect to pay anything up to £16, and as far as we're concerned, it's worth every penny.
[JJC]