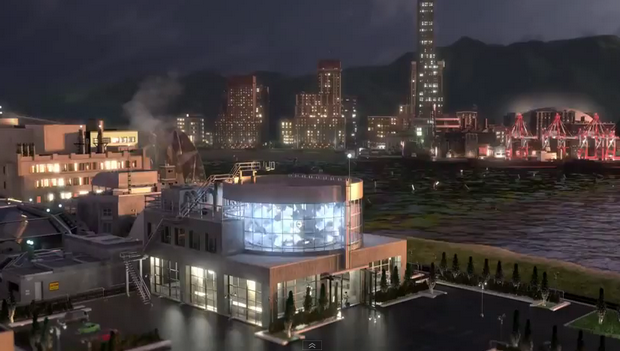 EA Maxis have announced the forthcoming release of the PC/MAC online city building simulation, Sim City – and it looks gorgeous.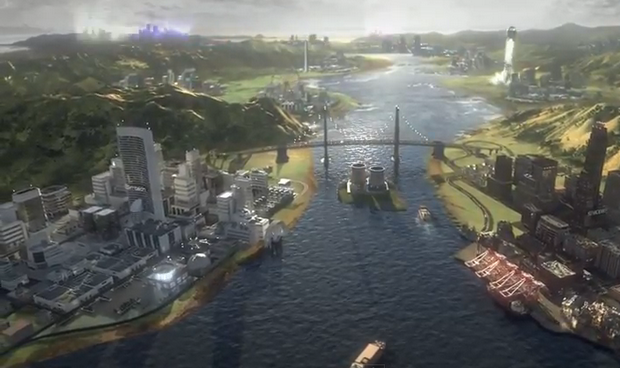 Claimed to be 'bigger than ever' the new 3D world will let users create and control their cities and no be able to indulge in some multi-player action with their  friends.
Sadly, it looks like we won't be seeing the game until next year,
The new Simcity 2013 finally introduces curvy roads and a ton of new graphic features like dust clouds and smog.
Players will be able to  cooperate by connecting cities together for regional upgrades, with the game incorporating issues like pollution, green energy and finite resources.
That all sounds mighty dandy to our ears, but we're having trouble getting over the proposed release date of next year. Talk about a long term tease!
Check out the video below and prepared to be impressed (although the video does include the caveat that these images are not from the actual game).
Read more on Arstechnica.