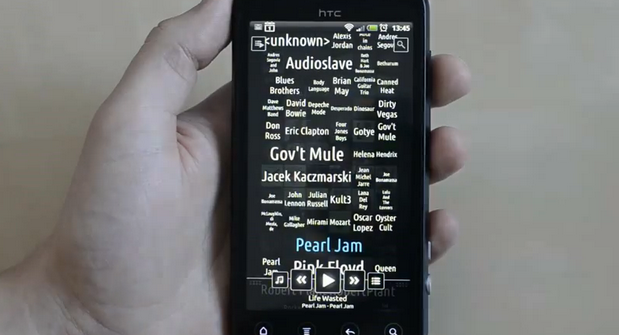 Updated yesterday and looking hotter than Lady GaGa's hotpants is the Android n7player which promises a "revolutionary" music-listening experience.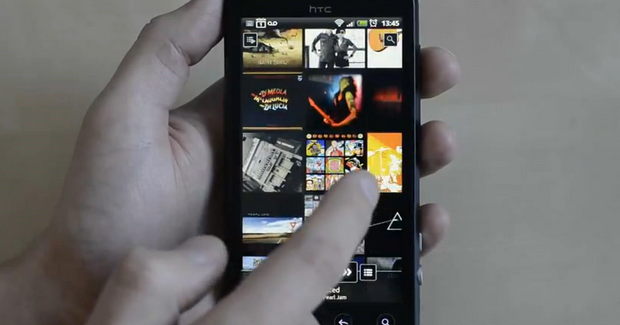 Although the 'revolutionary' headline is famously overused in technology, this app does offer something a bit different with an innovative interface that really adds a bit of oomph.
The app lets you view the artists in your collection as a cloud, with text sizes based on the number of tracks you own by each artist.
Zooming in provides an album cover grid, with the ability to browser individual acts or albums in a rather swishy interface, or just browse old-fashioned lists.
There's also auto download of our album art, an ID3 tag editor and equaliser onboard, plus lock and home-screen widgets.
At the moment, n7player is completely free from the Android Market, and although it's not quite as powerful as our long running favourite, PowerAmp,  the interface is fun enough to make us considering switching.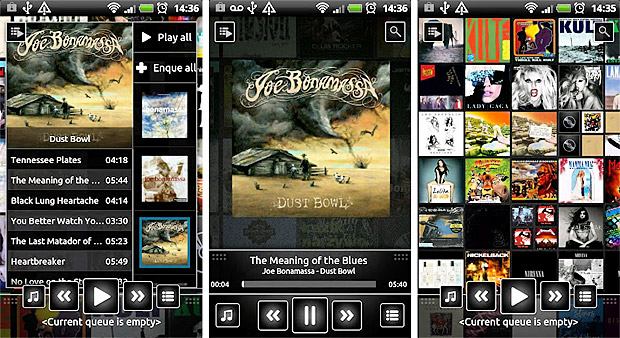 Key features:
– Innovative, fully multi-touch music albums plane
– Intuitive music catalog showing: albums, artists, genres etc
– 5 band graphic equalizer with presets, reverb effects, bass boost and sound virtualization (SRS/Dolby Surround, requires system version 2.3+)
– Automatic and manual album art download
– ID3 tags editor
– Filtered file browser
– Music widget
– Lockscreen widget with direct unlock option