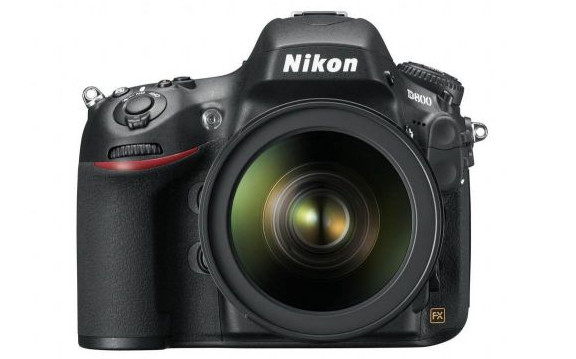 The cameras were already well pricey to start off with, but Nikon UK has now confirmed thumping big increases to the prices of its D800, D800E and D4 SLR cameras.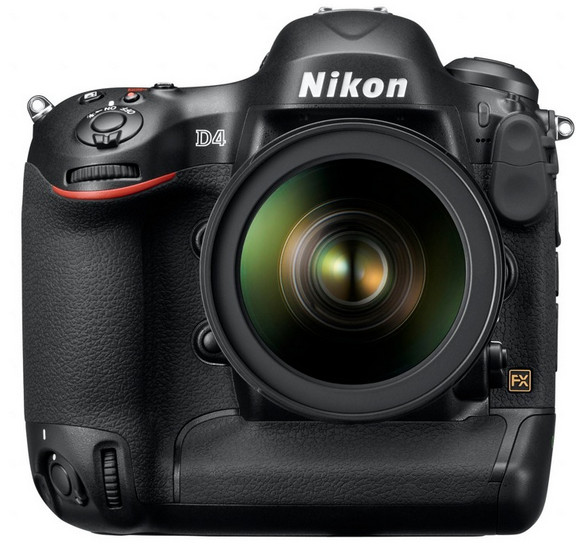 Blaming the increase on an 'internal systems error' (whatever that means), the Nikon D800's recommended retail price rise will soar by an additional £200 to £2599.99 ( £2,899.99 for the D800E), while the D4's price tag skyrockets by half a grand to the heady heights of £5299.99
Ouch indeed.
The company says it will honour the prices on existing pre-orders placed before March 24th, but that's a fat lot of good to anyone yet to put in an order.
As PR cock ups go, this is premier league stuff from Nikon.
Here's the press releases.
NIKON UK Press Statement 26-March-2012

Nikon UK can confirm a correction to the originally published recommended retail prices (RRP) on the D800, D800E and D4 products.

Due to a local internal systems error, the incorrect RRPs on the D800, D800E and D4 products were communicated in the UK and Irish markets at the time of announcement. The correct RRPs for the products should have been D4: £5289.99, D800: £2,599.99 and D800E: £2,899.99. We would like to apologise sincerely to our customers for this unfortunate mistake, which has been corrected with immediate effect. We know that there has been strong consumer interest in these products and a high level of pre-orders placed with retailers; Nikon will be honouring the original prices to retailers on all customer pre-orders placed before March 24th 2012.
[Via]