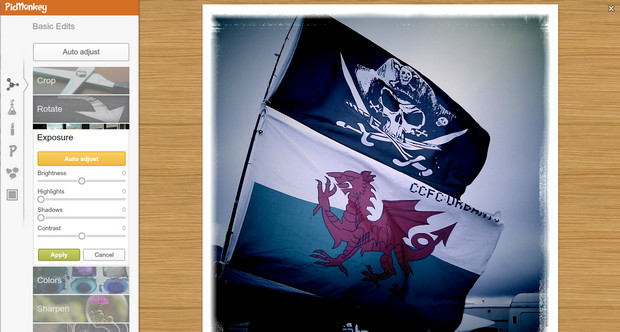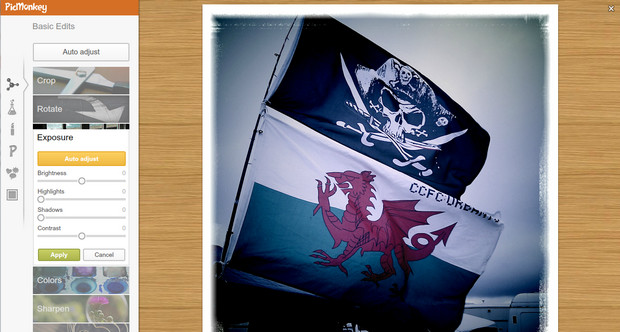 We've played with loads of online photo editors, but we have to say that this new super slick offering going under the name of the PicMonkey looks to be one of the very best.
Created by former Picnik engineers, the web app is a delight to use, with its simple, clean and quick interface.
Entirely web-based, the editor lets you drag images into your browser for editing, and then you can get a-tweaking and enhancing.
A left-hand column serves up a feast of editing options including cropping, rotating, sharpening, exposure adjustments and even a full suite of advanced 'touch up' tools for improving portraits.
There's also a ton of effects on offer, like HDR, B&W, Lomo, cross process, Warhol, film grain and tint, and when you're finished you can add text and place a frame around the photo.
The edits happen almost instantaneously, making this a very impressive package indeed. So much so that it's already become our favourite web editor.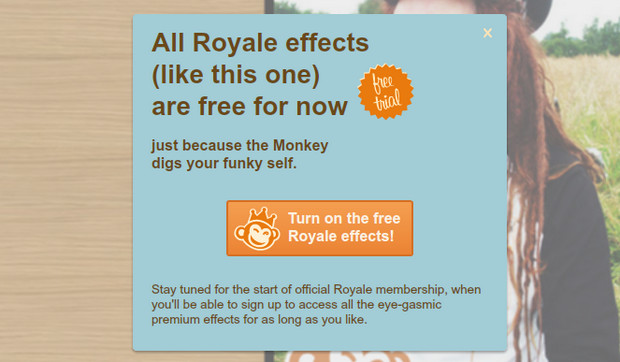 It's worth noting that the company will eventually be charging for some of the effects, so just how much we'll continue to feel the love will depend on how much they decide to charge.
Give it a whirl at: picmonkey.com