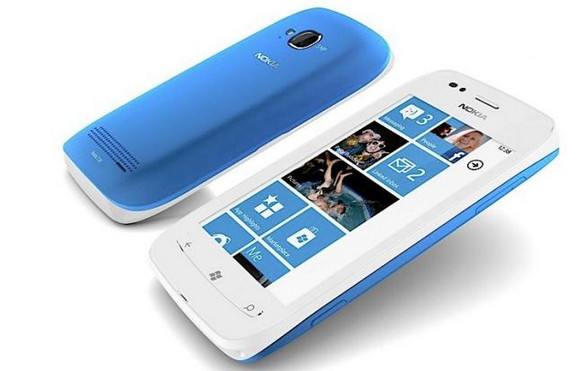 Following hot on the heels of the top of the range Lumia 800 comes the new Nokia Lumia 710.
Employing the same 1.4GHz processor as seen in the Lumia 800, the handset comes with a 3.7-inch ClearBlack display and has the Microsoft Mobile suite built in.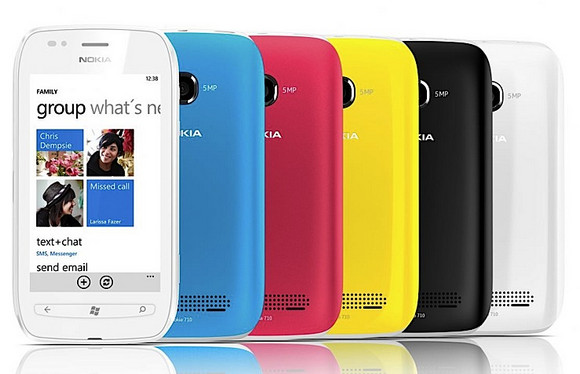 The phone will be available in "stealthy black" and "crisp white," with replaceable back covers for those who like to get a-customisin'.
The Lumia 710 is set to be priced around €370, and available in  Hong Kong, India, Russia, Singapore and Taiwan by the end of the year, with other markets following in the first part of 2012.