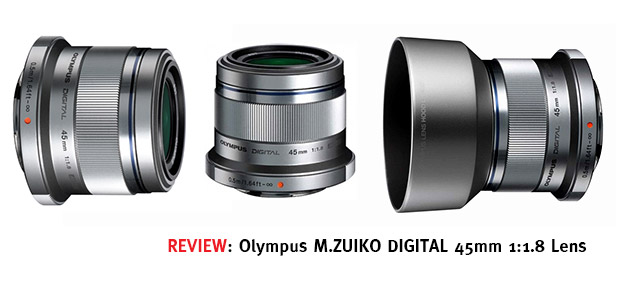 Delivering the the classic 90mm-equivalent field of view, the Olympus M.Zuiko Digital ED 45mm f1.8 lens looks to be an  essential prime lens for Micro Four Thirds photographers.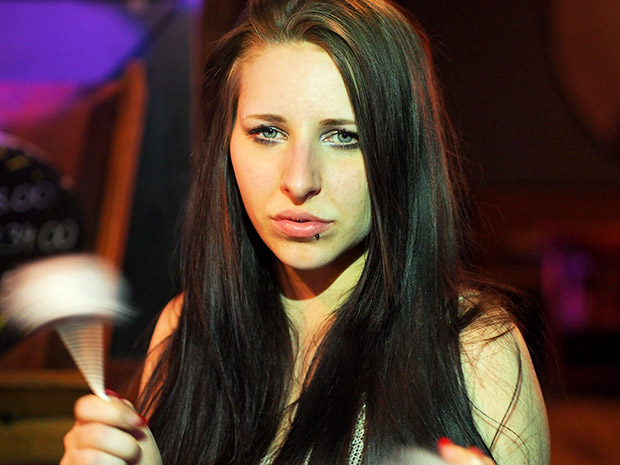 [Olympus 45mm f1.8 + Olympus OM-D, 1/60, f1.8, ISO 1600]
Construction
Although that shiny silver finish suggests that it's going to be another metal barrelled wonder like the well reviewed Olympus 12mm  f2 and 17mm f1.8 lenses, it's a bit of a disappointment to discover that it's primarily made of plastic.
Similarly, anyone hoping for the fantastic pump-action manual focusing feature of those two premium lens is going to be find wanting, and there's no weather sealing on offer too.
Stingy Olympus won't bundle in a lens hood either, so you have to shell out £30 for the Olympus LH-40B Lens Hood
or you can get a third party one for half the price.
But hang on there – despite these shortcomings, the 45mm Olympus still represents remarkable value of money and is capable of producing some superb portrait shots.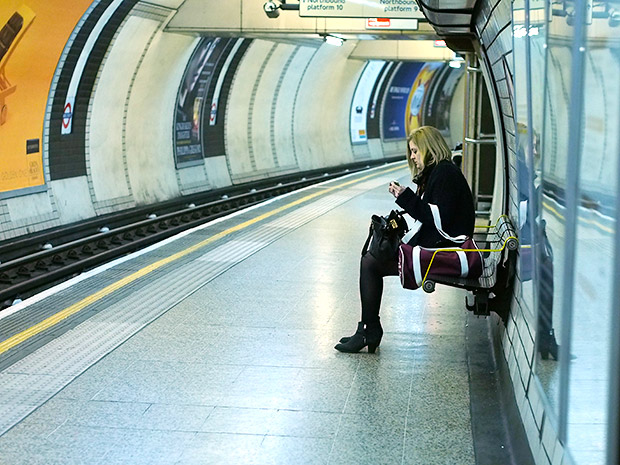 [Olympus 45mm f1.8 + Olympus OM-D, 1/200, f2.8, ISO 3200]
Measuring up at 2.2 by 1.8 inches and weighing just 4.1 ounces, this lens won't unbalance your camera  – even if you're using one of the smaller MFT snappers.
In use the focus motor is extremely quiet and super-speedy in operation, so it'll work a treat for movie makers, and that super fast f1.8 aperture provides some lovely bokeh.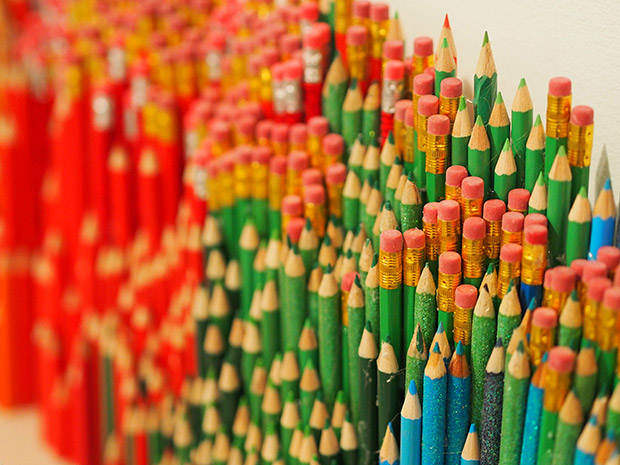 [Olympus 45mm f1.8 + Olympus OM-D, 1/60, f2.8, ISO 1600]
We're not really interested in all the pixel-peeking stuff – we either like the results a lens produces or we don't – but PC Mag ran the lens through their labs and liked what they saw:
 At f/1.8 it's a little soft in the corners, which leads to a center-weighted resolution score of 1,751 lines per picture height, which is just a smidge shy of the 1,800 lines we use to define a sharp photo. The center at f/1.8 is an impressive 2,387 lines, so you should feel confident in using the lens for shots where your subject is framed towards the center without stopping down. Closing the iris to f/2 brings the center-weighted score to 1,999 lines, and that score increases steadily as you stop down further—peaking at 2,787 lines at f/5.6. Distortion is not an issue—the lens shows only 0.6 percent, which isn't relevant in real-world shooting.

[Olympus 45mm f1.8 + Olympus OM-D, 1/250, f2.8, ISO 200]
Conclusion
If you've signed up to the Micro Four Thirds system, the Olympus M.Zuiko Digital ED 45mm f1.8 is about as good as you'll get.
Small, light, speedy, clean and sharp, this is a wonderful portrait and short telephoto prime lens that feels solid and reliable and is light enough to carry everywhere.
It's a shame Olympus couldn't bundle in a lens hood, but given the reasonable £246/$399, price tag, this really is an excellent piece of high quality kit that comes highly recommended.
Buy it on Amazon:  Olympus M.ZUIKO DIGITAL 45mm 1:1.8 Lens
.