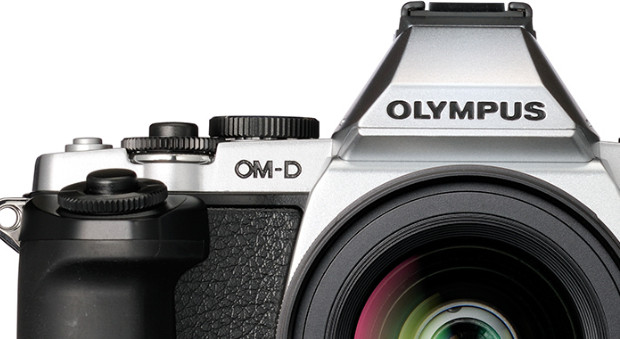 Olympus Japan have officially announced the new OM-DE-M5 firmware today, taking the firmware up to version v1.6.
Anyone hoping for a raft of groovy new features to this already splendid camera is likely to be disappointed, as the update page only lists a modification to highlight and shadow controls above 2000 ISO or higher and a long exposure fix.

To get the latest firmware on your OM-D, you need to download the Olympus Digital Camera Updater and follow the instructions.

Elsewhere, Olympus Japan is reporting that a screw on the E-M5 LCD screen may cause a crack that makes the camera no more splash and dust proof.
Happily, only a small range of cameras with specific serial numbers are affected by the issue,  namely black OM-Ds with serials BEH501001 ~ BEH517447 and silver OM-Ds with BF2501001 ~ BF2510258 serials.
Please contact Olympus if you have one of the affected cameras.
[Via]