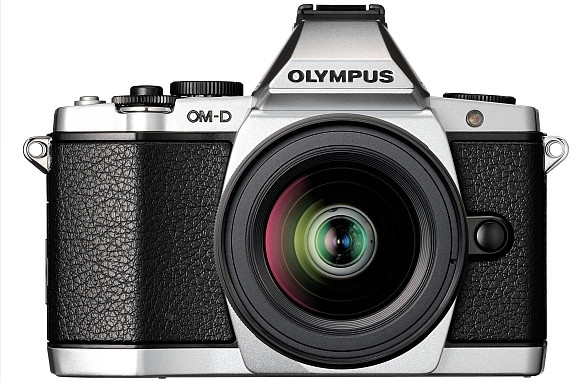 Photo review site photographyblog.com has been dishing out its camera awards for 2012, with our own camera of the year, the Olympus OM-D E-M5, also bagging their top camera award.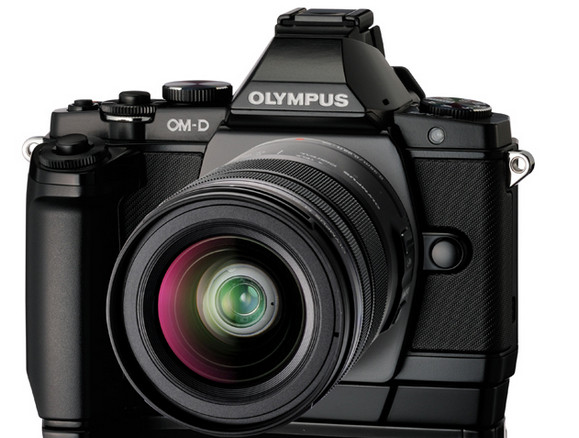 Here's what they had to say about the camera:
Image quality is where Micro Four Thirds cameras have traditionally lagged behind their APS-C sensor rivals, but the OM-D E-M5 is the first MFT model to equal the results from leading cameras like the Sony NEX-7. Noise doesn't rear its ugly head until ISO 3200 for JPEGs and even the faster settings prove eminently usable, although the E-M5 does apply some pretty aggressive noise reduction to keep the files clean as shown by the much noisier raw images. We never longed for a camera with a bigger sensor, and you'd have to step up to a full-frame DSLR to see an appreciable leap in image quality."
Other winners on photographyblog were the D800 which earned the accolade DSLR Camera of the Year 2012, while the Olympus OM-D E-M5 also earned the site's Compact System Camera of the Year 2012 award.
The fantastic Sony Cyber-shot DSC-RX100 was lauded as the Compact Camera of the Year 2012 – a choice we'd certainly agree with – while Adobe Photoshop Lightroom 4 was declared Software of the Year 2012 – something we'd go along with too.
See more winners on photographyblog.com.
Buy the Olympus OM-D from Amazon:
Olympus OM-D EM-5, Silver with 12-50mm lens

Olympus OM-D EM-5, Black with 12-50mm lens
Olympus OM-D EM-5  Silver (Body Only)
Olympus OM-D EM-5 Black (Body Only)