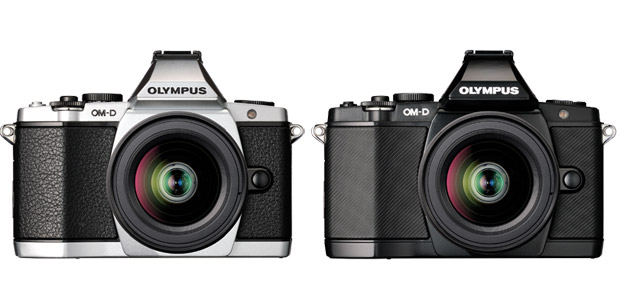 We hadn't bought an Olympus product since the glory days of the 35mm film OM range, and with none of their digital range particularly impressing we'd found ourselves investing in Nikon, Lumix and Ricoh camera ranges.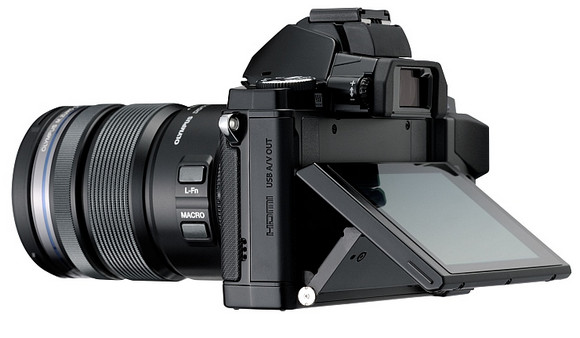 All that changed however when we caught sight of the OM-D E-M5. Beautifully styled in a tough, compact package giving a clear nod to Olympus's OM heritage dating back to 1972, this Micro Four Third cameras instantly stood out from the pack.
Available in traditional black and white finishes, the camera offers great handling , super-fast autofocus and feels great in the hand. This is a camera that makes you want to pick it up and start snapping, with its weather-sealing and tough finish making it a camera for all seasons too.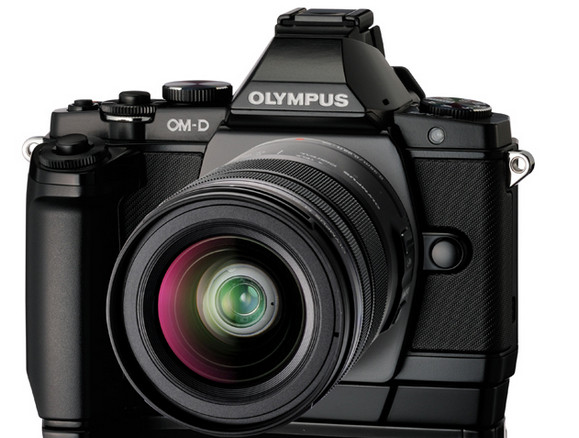 Around the back, there's a large, articulating touchscreen, letting you focus and take a picture in an instant with a swift tap on the screen.
The  in-body stabilisation is effective and supremely useful, but the biggest surprise was the low light performance which simply blew us away.
The high ISO performance was stunning, even putting our Nikon D300 to shame (in fact, since we got the OM-D, the Nikon hasn't been taken out once.)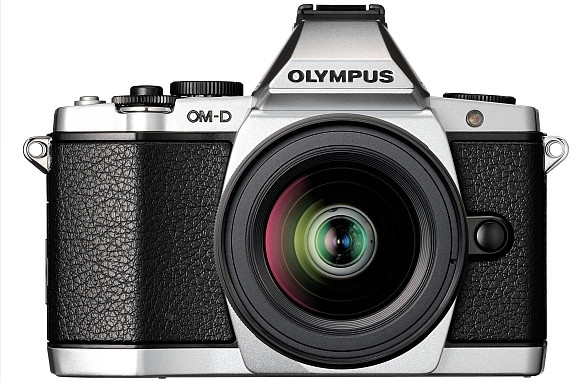 Capable of rattling out 9 frames per second and backed by a huge selection of compatible lens, the OM-D is easily good enough for most high-end jobs, although it wouldn't be our first choice for sports, and the lack of a built in flash is a slight downer.
However, where it does excel is as an all-round, take-anywhere high quality camera, capable of taking fantastic shots in all lighting cnditions, with its image stabilisation system, weather-sealing and superbly sharp kit lens making this our camera of the year.
Buy the Olympus OM-D from Amazon:
Olympus OM-D EM-5, Silver with 12-50mm lens

Olympus OM-D EM-5, Black with 12-50mm lens
Olympus OM-D EM-5  Silver (Body Only)
Olympus OM-D EM-5 Black (Body Only)