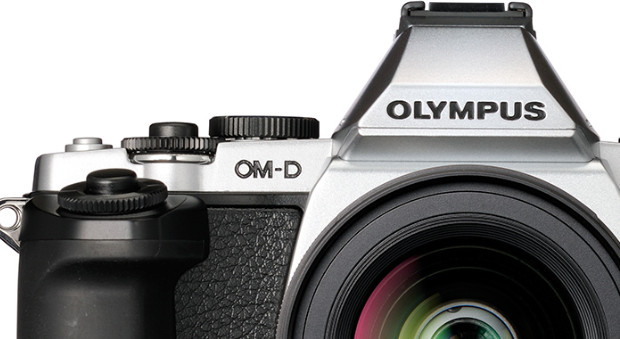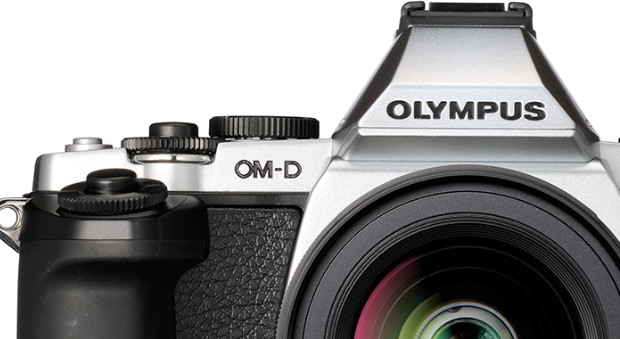 It was our camera of the year last year, and we're still feeling the love, and the good news is that Olympus UK have announced that they'll be taking a fairly big chunk out of the price of the Olympus OM-D E-M5 camera for Easter.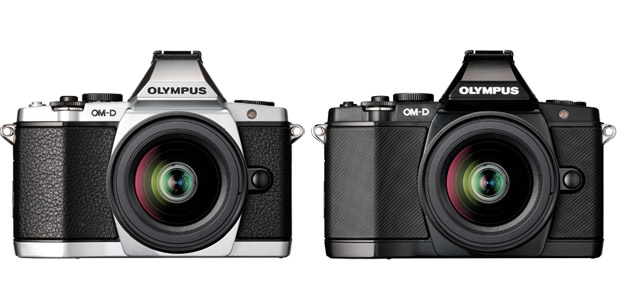 From Good Friday (March 29th) Olympus are offering the OM-D body for £849.99 while the M.ZUIKO 12-50mm lens kit can be bought for £999.99.
Olympus are also extending their offer on free accessories (worth up to £330) when bought with the OM-D to midnight on April 1st, letting users bag a free HLD-6 Battery Grip or scoop up the rather fantastic M.ZUIKO 45mm 1:1.8 portrait lens, along with a spare battery.
Put it altogether and there's up to £480 to be saved – but get in quick!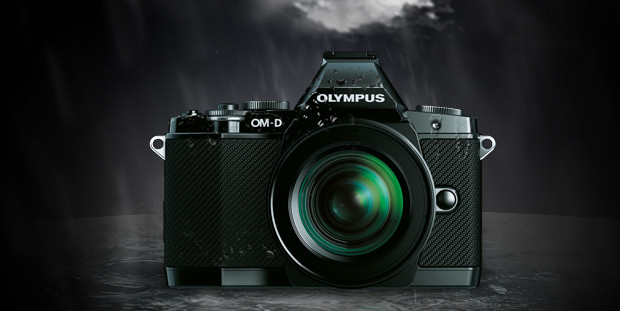 Here's the full Olympus Press Release:
Olympus give camera buyers two good reasons to choose the OM-D E-M5 this Easter.

OM-D down to £999.99 from Friday PLUS lens/grip promotion continues for 4 days only.

Over the Easter bank holiday weekend Olympus are giving buyers of the award-winning OM-D E-M5 an extra treat or two. Not only will the existing free accessory offer be extended over the Easter period but there will also be a great saving on the OM-D itself.

To celebrate the Easter break, Olympus are extending their offer on free accessories (worth up to £330) when bought with the OM-D to midnight on April 1st from the original end date of March 31st. This fantastic offer allows purchasers of the OM-D to get a head start with their camera kit by offering up the choice of either a free HLD-6 Battery Grip or the much lauded M.ZUIKO 45mm 1:1.8 portrait lens as well as an essential spare battery.

On top of this, from Good Friday (March 29th) Olympus are giving OM-D customers a saving of £150 off bodies and kits. This means that the body will be available for £849.99 while the M.ZUIKO 12-50mm lens kit can be bought for £999.99. Add this to the free accessories and new OM-D users can save a potential £480 off the recommended purchase price.

So for anyone still considering purchasing the OM-D there has never been a better time to invest in the award-winning camera and Micro Four Thirds system.

For more information on the offer please visit http://www.olympus.co.uk/promotions