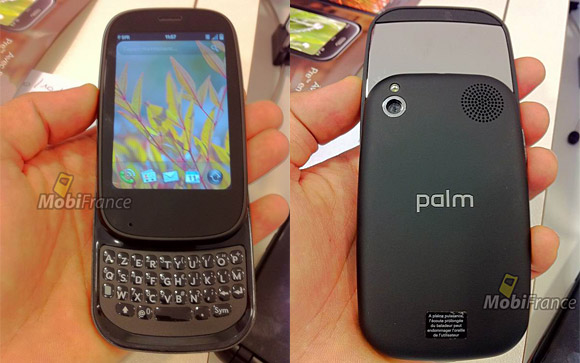 A series of leaks have revealed both the outline specs and look of the upcoming Palm Pre 2 handset, which will (presumably) replace the current Palm Pre Plus handset.
Specs get a nudge upwards
The new slider's specifications see the processor being bumped up to a 1GHz TI OMAP 3630 CPU.
RAM remains unchanged from the Pre Plus' 512MB and there seems little change in the design of the handset, although Palm have apparently promised a  "flatter screen" with a "more refined design."
We assume this means the plastic screen will now be replaced by a glass one, which will certainly be an improvement.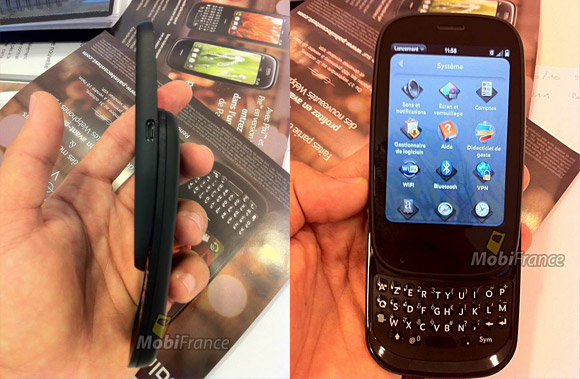 Little change
Looking at the photos, the fiddly microUSB port cover appears to have been give the boot, but there's no major physical differences we can see anywhere else.
However, the new handset will pack WebOS 2.0, and the usual claims about improved battery life and performance improvements will, no doubt, be trumpeted loudly around the launch date.
More of the same
Although there may well be other, more stylish, Palm handsets in the works, we have to express a little disappointment with Palm sticking with the rather plasticky form factor of the Pre 2.
Although we felt the love when the phone was first announced way back in January 2009, things have moved on considerably since then, and it's starting to look positively dour compared to popular handsets like the Apple iPhone 4 and HTC legend.