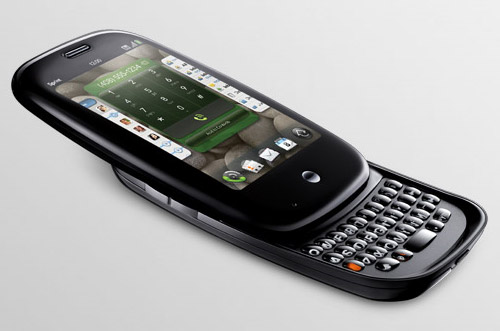 According to new research, this week's launch of the Palm Pre in the UK is set to completely outshine the Apple iPhone's debut two years ago, with over a quarter of UK adults looking to buy the handset .
Interviewing over 1,000 UK adults, market research firm TNS found that 26 per cent of those responding said that they would 'definitely or probably' buy the Palm Pre after it goes on sale from this Friday, October 16.
Bigger than the iPhone?
The figure for potential Pre buyers is almost double the 16 per cent who told TNS they would buy the iPhone when the firm conducted a similar survey prior to the handset's launch in 2007.
The figure is even higher among existing O2 customers, with TNS finding 27 per cent were keen to buy the Pre – again, this is considerably higher than the 17 per cent of O2 customers who wanted to buy the iPhone prior to its launch.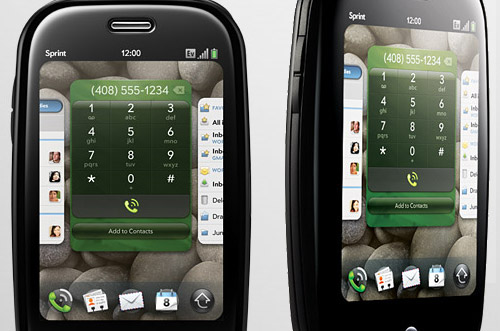 Bag o'win
This is nothing short of an unbridled bag o'win for O2, who have been bracing themselves for droves of customers wandering off after their exclusive deal to distribute the iPhone runs out in the coming months.
The Pre gift keeps on giving to O2 too, with TNS also revealing that 32 per cent of respondents currently on other networks would switch to O2 in order to get their hands on the Pre (we count ourselves amongst those people – we're gleefully dumping T-Mobile and our Android G1 to get ourselves some webOS action) .
Kevin Evans, associate director at TNS Technology, commented on the survey:
The Palm Pre is already being touted as the 'iPhone killer' and our research certainly suggests it's going to shake up the market.

The decision to offer the Pre free to those on a 24-month contract is in sharp contrast to the £269 price of the iPhone at its launch, while the launch timing capitalises on the fact that thousands of UK iPhone early-adopters are approaching the end of their 18-month contract period, while the next-generation iPhone is not expected until next June.
What we think
We're having more than a little trouble taking these figures at face value – has the Pre really caused that much of a splash over here? – but, if true, it's good news for Palm, who are struggling to regain their once dominant place in the market.
The Pre is a fantastic phone and perhaps the only real challenger to the iPhone, but we don't see much public perception about its impending release.
Advertising in the UK has been minimal so far, and it certainly hasn't had anywhere near the blanket hype (or monster advertising budget) that the iPhone enjoyed prior to its 2007 UK launch, but we'd he happy to be proved wrong. What do you think?
Related Wirefresh links:
Palm Pre UK pricing
Palm UK launch details
Palm Pre hands-on review