Appearing on their website long enough to be snaffled by sharp-eyed speedy bloggers are a set of photos and some details of  Panasonic's  upcoming Lumix G2 and G10 Micro Four Thirds cameras .
Although it's not clear whether these are the final products or 'work in progress' prototypes, both cameras are said to pack a 12.1 megapixel sensor and lots of touchy-feely stuff in the shape of a touchscreen with touch shutter and touch MF Assist.
ISO hurtles all the way up from 100 to the heady heights of 6,200 sensitivity, with the G2 additionally offering one-touch AVCHD Lite movie mode (1,280 x 720, 60p) backed by a 3-inch articulating display with live view and a jack for an external microphone.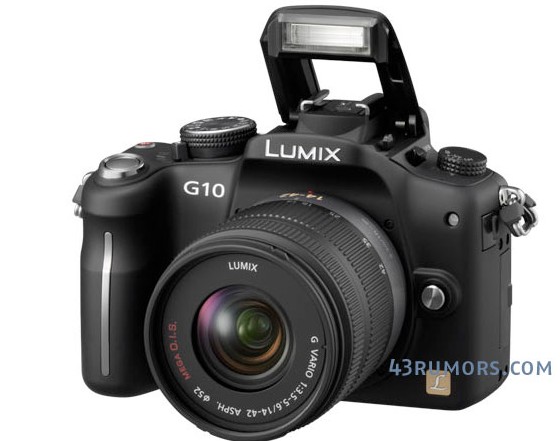 The G10 serves up what Panasonic describes as "double live view"- i.e. a live LCD and a live viewfinder – and can record 1,280 x 720p motion JPEG videos at 30fps.
There's confusion over some of the other specs, but with Panasonic pencilled in to make an announcement on March 7th, all should be revealed soon.
We hope there's some new lens of on offer too, as we're feeling restricted by the paltry offerings currently available. Sort it out Panasonic!
In the meantime here's a cavalcade of photos, courtesy of  43rumors.com.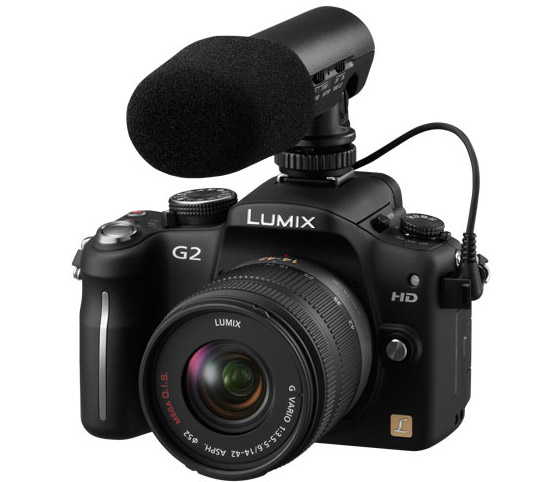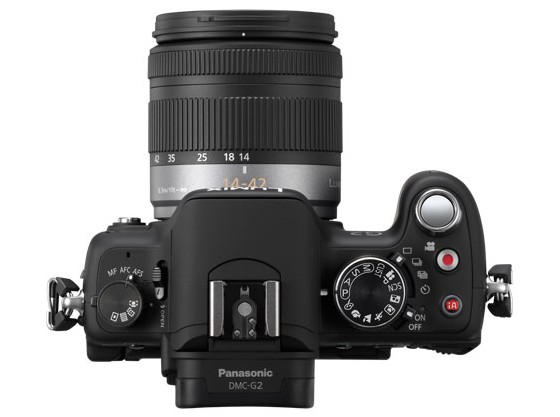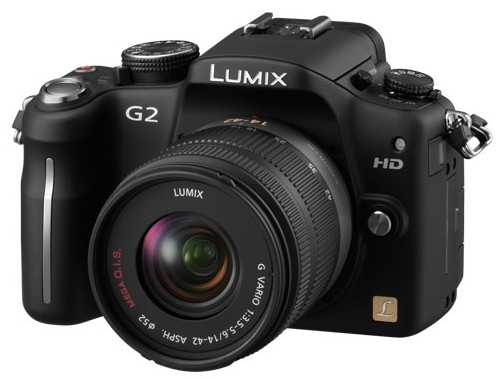 [Via]