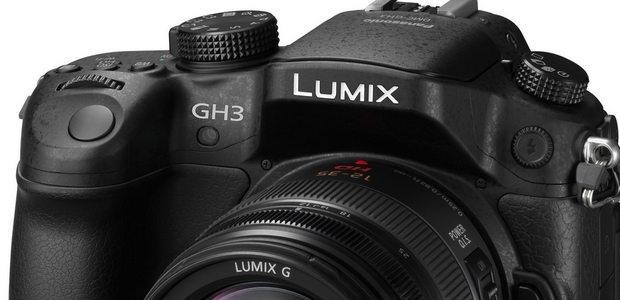 With Olympus scoring  a huge hit with their retro-styled OM-D EM-5 Micro Four Thirds camera, Panasonic were under pressure to provide their own headline-grabbing snapper – and they seem to have hit the bullseye with their new Lumix GH3.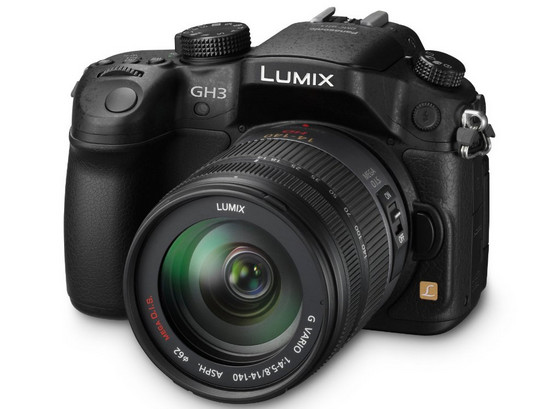 Big and chunky compared to the traditional lines of the Olympus and a fair bit taller and wider than its GH2 predecessor, Panasonic have elected to concentrate on creating a high-end stills camera that's capable of producing excellent video output.
Its substantial sized body creates space for a feast of buttons and controls, placing all the key functions at a user's fingertips, backed by a substantial grip.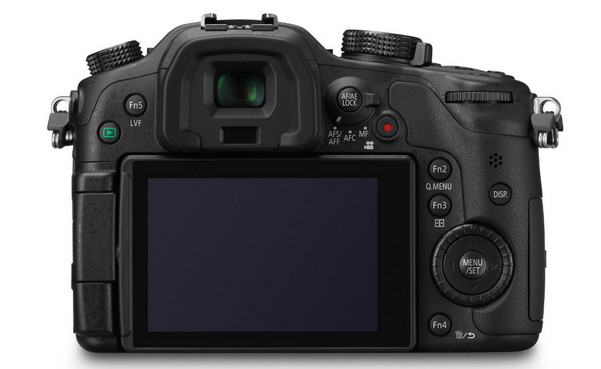 Brilliant for video
Comprehensively and glowingly reviewed on DPreview, the camera was found to excel at  shooting movies, being described as "the new standard bearer for video on a consumer stills camera".
The website noted:
At the time of writing no other camera at a similar price point offers so much for video shooters and filmmakers. Whilst the Nikon D5200 / D7100 and Canon 5D Mark III perform better in low light, neither have the range of video features and frame rates the GH3 offers for $1299 – nor quite the crispness of detail at 1080p. The mirrorless mount is also an advantage for video on the GH3 as it allows a wider range of lenses to be used and an active electronic viewfinder whilst recording.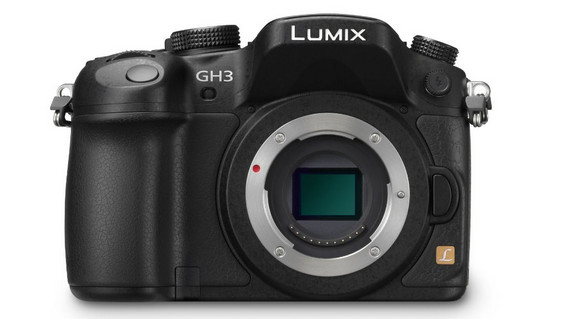 Pretty good for stills too
It didn't impress quite as much when it came to stills, with the reviewer noting that the smaller OM-D E-M5 produced "nicer" JPEGs, but the GH3 still represented a worthwhile improvement over its predecessors:
Panasonic should be applauded for offering all this for $1299 along with so much else on the stills side.

Many of the improvements that Panasonic have made with the GH3 over the GH2 covered elsewhere in this review are as useful for video shooters and filmmakers as they are for photographers. The articulated screen allows for an upright posture when shooting video on a tripod for hours on end, which is very important for comfort.

The semi-pro, weather-sealed body is welcome at this price, as is the hugely extended battery run-time. Both the rear screen and EVF are much improved over the GH2 for video due to OLED technology – they're sharper, higher-contrast and there's no longer a noticeable shift in exposure on the live view display when the camera begins recording.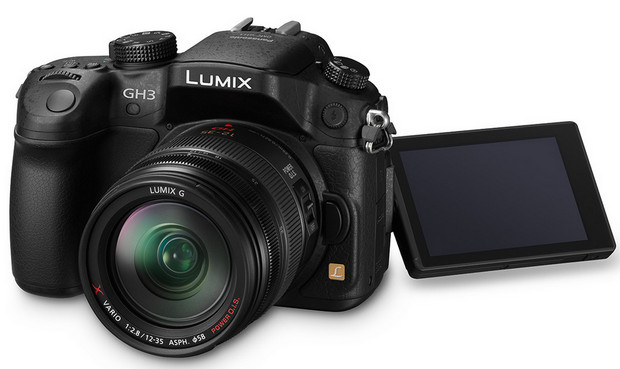 Conclusion
DPReview awarded the GH3 its highest gold award, praising the camera for its 'sensational' video quality, solid, sealed metal construction, vast customisation options, choice of video framerates, bitrates and codecs and comprehensive Wi-Fi settings and decent impressive battery life.
It wasn't all good though, with camera being marked down for its disappointing electronic viewfinder, lack of focus aids when shooting video and JPEG colour response. Read their full review here. 
Is it the camera for you?
This looks to be the perfect choice for video makers looking to invest in the Micro Four Thirds system, with the GH3 offering a huge range of  tools that could easily fit into an professional set up.
When it comes to shooting stills, the camera finds itself coming up against tougher competition from the OM-D, whose smaller form factor may prove more appealing for street shooters – but if video is your thing, then the GH3 has to go on your shortlist.
Buy the GH3 on Amazon (prices as per publication date):
Panasonic Lumix DMC-GH3EB-K body only (£1,354)
Panasonic Lumix DMC-GH3HEB-K Compact System Camera with 14-140mm Lens (£1,104)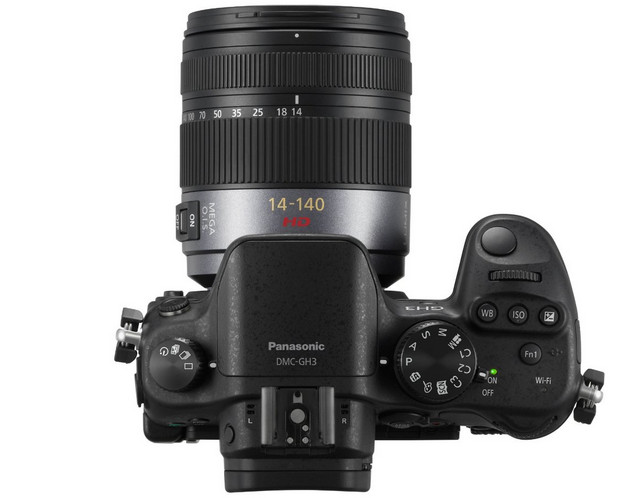 Main specs:
16MP Live MOS sensor with three-core Venus 7 FHD engine
Magnesium alloy body with weather sealing (dust and splash proof)
ISO 200-12800 (extended range of ISO 125-25600)
6 fps continuous shooting
AF speed of 0.07 seconds
1.7 million dot equiv. 16:9 ratio OLED viewfinder (873 x 500 pixels)
614k dot 3″ OLED rear screen (640 x 480 pixels)
Full HD 60p/50p video with 30p/25p option
MOV (h.264), MP4 and AVCHD formats
Video bit rates of 50Mbps in IPB and 72Mbps in All-I compression modes
Timecode support in MOV(H.264) and AVCHD formats
3.5mm mic socket and headphone socket
Four channel wireless control for the optional DMW-FL360L external flash
PC socket
iOS and Android app control via Wi-Fi