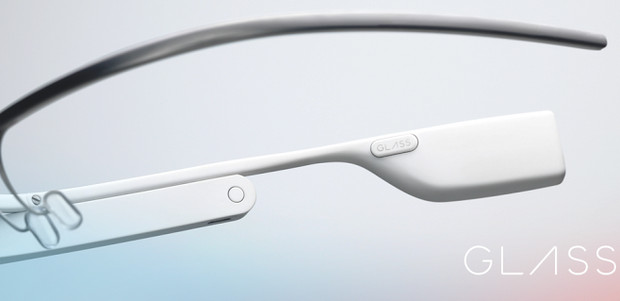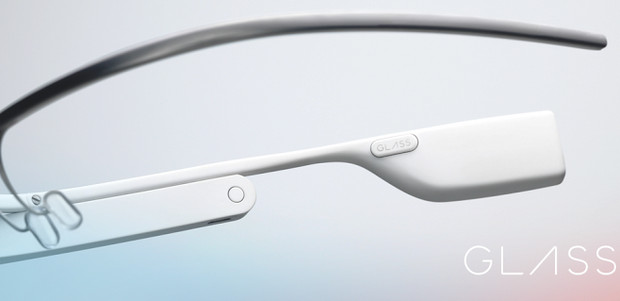 Following its announcement that Glass will start shipping next month, Google has been added more details about its potentially revolutionary new wearable tech.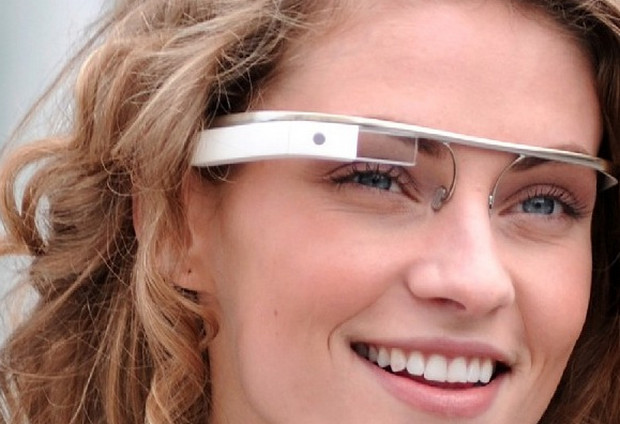 The display will take the shape of a tiny in-front-of-the-eye display which is claimed to provide the same high-resolution image as looking at a 25-inch high definition TV from 8-feet away.
Fitted on a durable frame with two different size nosepads, audio will be streamed via bone conduction technology, with battery life put at 'one full day of typical use.'   The device will come with its own charging device.
Onboard storage is a very respectable 16GB, while the 5MP camera can supports up to 720p video recording.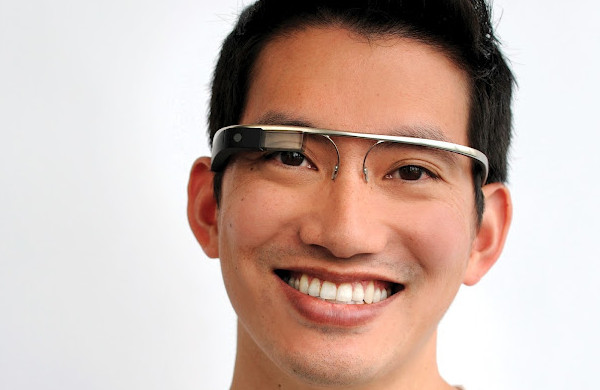 Connectivity options are fairly plentiful too, with the super-specs offering 802.11 b/g Wi-Fi, Bluetooth, and a micro USB port for both data and charging.
Glass is compatible with any handset running at least Android 4.0.3 Ice Cream Sandwich and Google have already released the MyGlass app which lets users configure and manage their Glass devices.
Full spec rundown:
Fit:  Adjustable nosepads and durable frame fits any face; Extra nosepads in two sizes.
Display:  High resolution display is the equivalent of a 25 inch high definition screen from eight feet away.
Camera:  Photos – 5 MP; Videos – 720p
Audio:  Bone Conduction Transducer
Connectivity:  Wifi – 802.11b/g; Bluetooth
Storage:  12 GB of usable memory, synced with Google cloud storage. 16 GB Flash total.
Battery:  One full day of typical use. Some features, like Hangouts and video recording, are more battery intensive.
Charger:  Included Micro USB cable and charger. While there are thousands of Micro USB chargers out there, Glass is designed and tested with the included charger in mind. Use it and preserve long and prosperous Glass use.
Compatibility:  Any Bluetooth-capable phone; The MyGlass companion app requires Android 4.0.3 (Ice Cream Sandwich) or higher. MyGlass enables GPS and SMS messaging.
What is Glass?
Not sure what Google Glass is all about? Check out the promo video below. We're impressed, alright.
[Via]