Tinkering techie types who are loving the hands-on appeal of the diminutive Raspberry Pi mini-computer may be stoked to learn that a new camera module is available.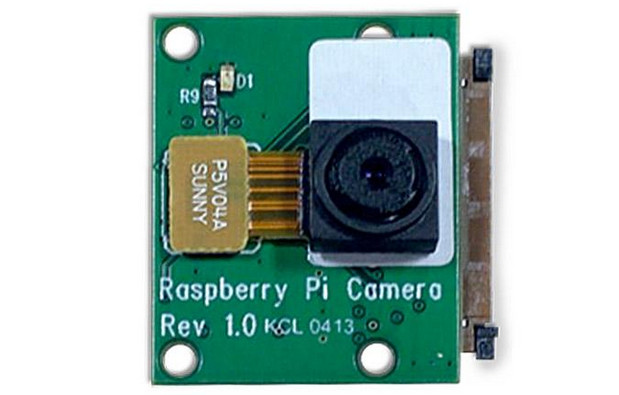 The add-on module costs just $25 and adds a 5 megapixel camera to the Pi .
In line with the computer it's designed for, the camera is a pretty basic looking affair, capable of taking stills up to 2592 x 1944, and video in 1080p, or 720p.
Being a Raspberry Pi project, you'll have to manually install it yourself, and from there on in you're free to do what you like with the thing.
The module can be bought from MCM or Element 14 in the US, and RS and Farnell in Europe.
Here's a video explaining how to set up the camera: