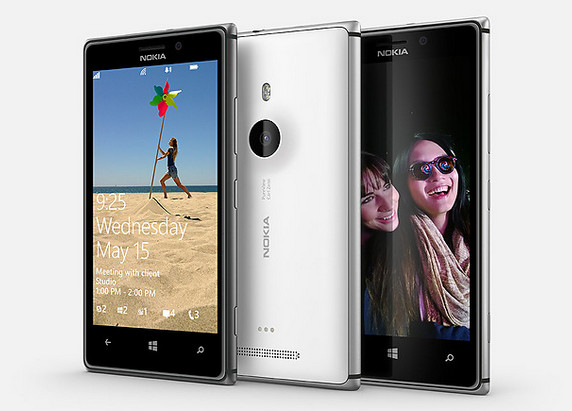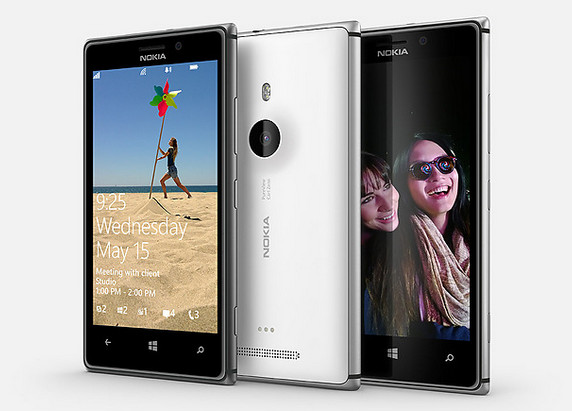 Nokia have officially revealed a new flagship Windows Phone, the Nokia Lumia 925 handset, which looks rather a splendid thing and slims down the girth of their earlier Lumia 920 model.
Essentially a slimmed down, premium finish version of the Lumia 928, the  handset takes its inspiration from high end phones from HTC and Apple, and measures a mere 8.5mm thick and 139 grams.
The specs are more or less identical to the Lumia 928 (see spec comparison here), and include a 1.5GHz dual-core CPU, 1GB of RAM and 16GB of storage (with no SD card expansion), plus 4G connectivity.
The screen and camera look splendid, with the 4.5-inch OLED display supporting a 1280 x 768 resolution, while the PureView camera system sees a rear facing 8.7MP sensor with speedy f/2.0 lens, and a front facing 1.2MP camera for video chats.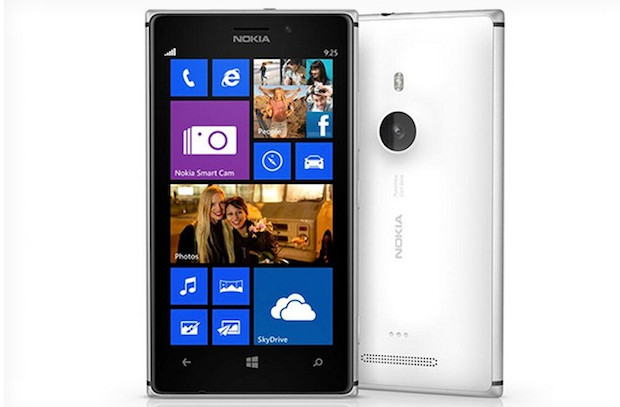 There's also optical image stabilisation and a dual-LED flash for the main camera, and the handset comes in unassuming grey and black shades.
For those desiring a bit more colour, there's red, yellow black and white clip on backs which also add wireless charging.
Official UK pricing hasn't been announced yet, but it looks to be pegged at around £400 when it hits the UK in June.