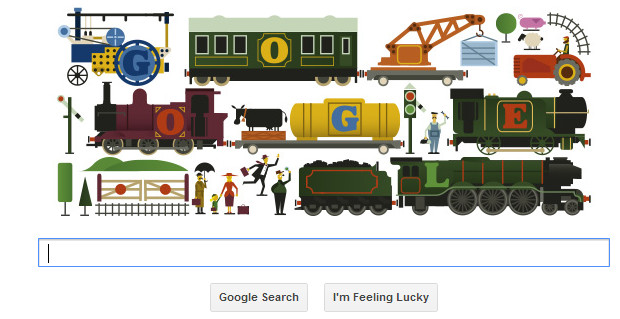 It's great to see the don of model railways, the legendary Frank Hornby, being celebrated in Google doodle today.
Born in Liverpool 150 years ago in 1863, Hornby was one of the true greats of toy inventors, with his portfolio also including  Meccano and Dinky Toys.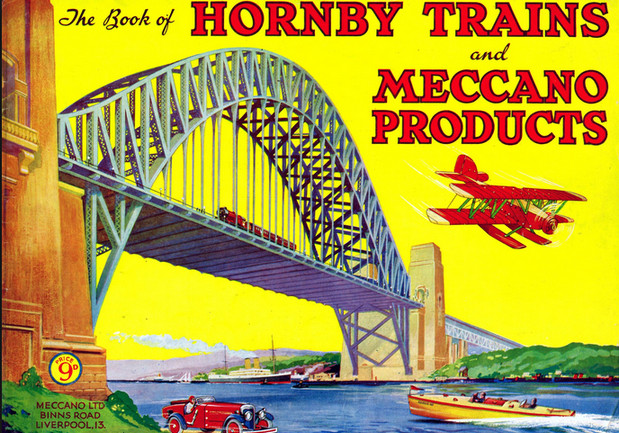 Working as a clerk and having no experience as an engineer or draughtsman, Hornby starting making toys for his children in 1899, using bits of cut-out metal.
His stroke of genius came when he realised that if he made the components  interchangeable, then they could be used to build lots of different things – and so the first Meccano set was born, with the name being registered in 1907.
Made in Liverpool, Meccano proved a worldwide smash, and he built on his success with the creation of Dinky Toys in 1934, before starting work on model railway sets.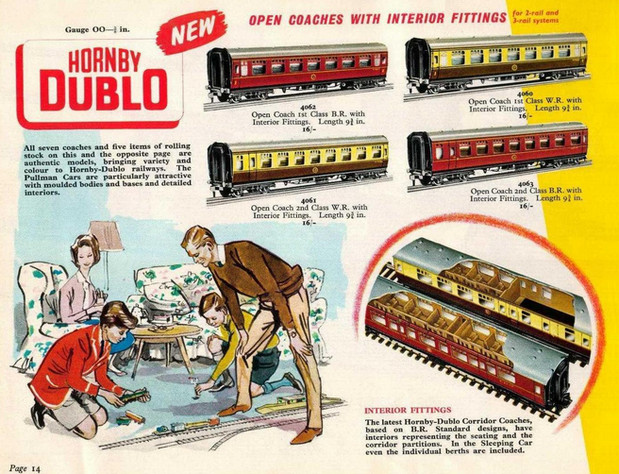 His inventions made Hornby became a millionaire, but he didn't live to see his Hornby Dublo model railways go on sale, as he died in 1936 – two years before the sets were released to the public.
[Frank Hornby] – [Hornby Railway]