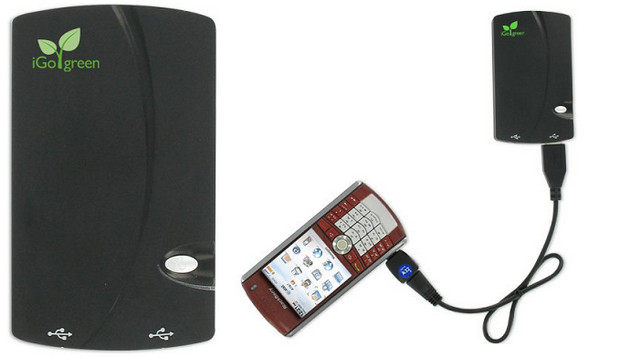 Mobile battery chargers aren't exactly the most exciting things in the tech world, but they're ruddy useful things to have around at time.
A neat twist on the standard external battery is the iGo Charge Anywhere gizmo which works as a wall charger while simultaneously charging its integrated battery, letting you get a power up when you're away from a wall socket.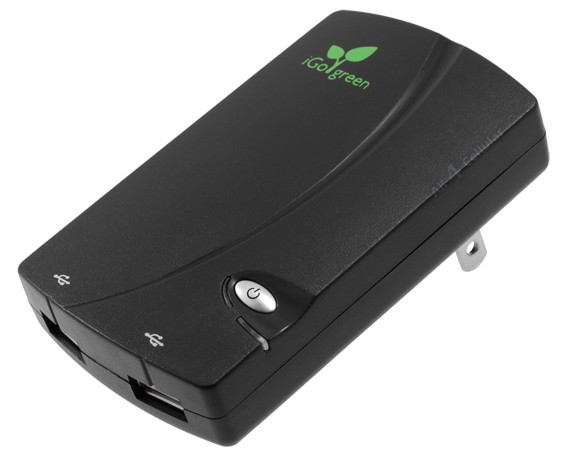 Able to charge up mobile phones, Bluetooth headsets, digital cameras, GPS devices and all sorts of  gadgets  (with the use of the correct corresponding charging tip), the iGo handles 100-240 VAC; 50/60 Hz so it can be used worldwide.
The integrated battery is rather a modest affair at 1,700MaH, but for travellers with multiple gadgets to charge up, we think the iGo Dual USB wall charger is worth a look at its bargain price of around £24.
Amazon: iGo Charge Anywhere USB Wall/Mobile Charger
Specs:
Electrical
Input voltage 100 to 240 VAC
Connector USB
Power 5 W
Physical
Form Factor – Charger
Case Colour-  Black
In The Box
iGo wall charger with integrated battery • USB charging cable
Width 5.8 cm
Depth 3.7 cm
Height 6.4 cm
Weight 0.107 kg