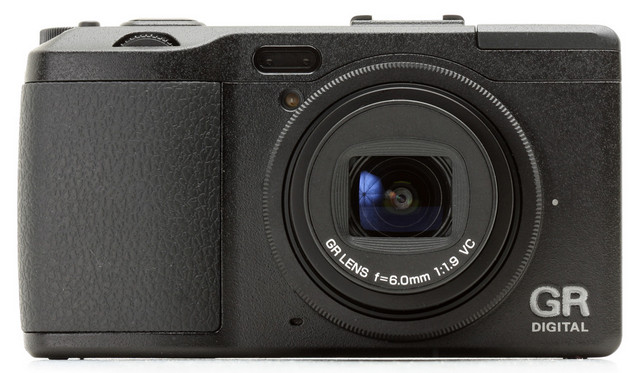 Ricoh has released the first firmware upgrade for its super-compact, enthusiast snapper, the GR Digital IV.
Unusually, the company says that the updates and new features were in direct response to feedback received from customers, who were invited to submit their gripes and requests when registering their cameras online.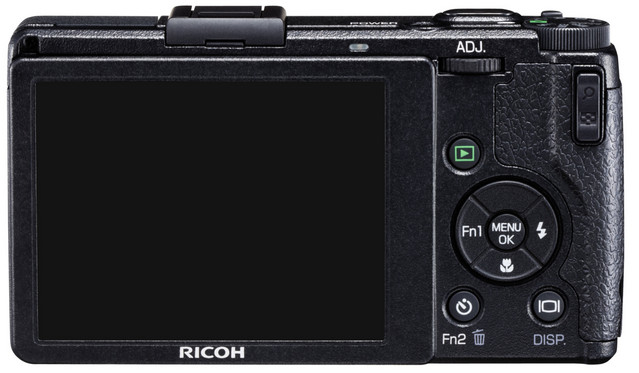 The new features look useful too, with the update now letting users insert a custom copyright notice into an image's EXIF data when a picture is taken. Up to 46 characters can be embedded into images.
Ricoh say that Auto Exposure Speed has also been improved,  and the Snap Focus distance at the time of shutter release can be saved and called up via the customisable Fn button.
If interval composite photos are your thing, a new function displays shooting times from start to finish, while the number of composite images can be viewed on the playback screen.
There's also a new switchable Floating Black level adjustment function for Composite Mode Shooting, which can help reduce noise at high sensitivities.
The firmware update (and an updated user manual) can be download for free from the Ricoh website.
We've always been big fans of the no-frills GR Digital series – we're  still using the original Ricoh GR from 2005 to take photos of our club events – but with a UK RRP of £499.99 we're nt so sure how the latest version stands up to the growing competition.
Hopefully, we'll be able to put one through its paces soon, as we've requested a review model from Ricoh.