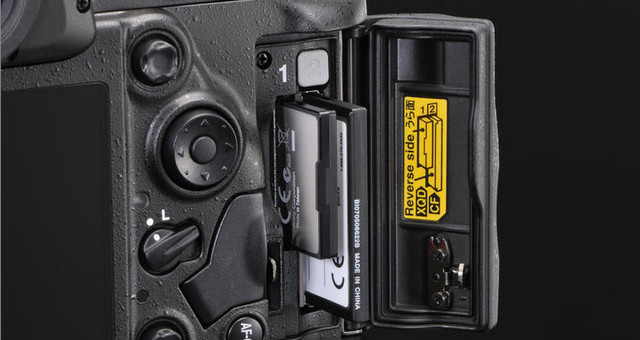 To the sound of a loud collective sigh from millions of photographers, Nikon continues to extol the virtues of yet another memory card format, the  newly developed XQD standard.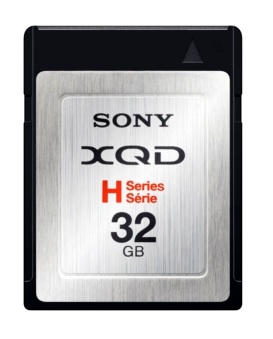 The new format was announced in December 2011 by the CompactFlash Association, and is physically slightly larger than a SD card.
The speed of the memory card is claimed to be 1.4 times nippier than a Compact Flash A card, offering transfer rates up to "1 Gbps (125MB/s) write and read" via PCIe interface.
Only Nikon
The only camera with XQD support announced so far is Nikon's flagship DSLR, the Nikon D4 (which also has Compact Flash support), and thus far, only Sony is manufacturing the things, with big name manufacturers including Kingston, Lexar and Sandisk notably absent from the XQD party.
Although Nikon seem keen to promote XQD card, it won't be included in their new semi-pro D800 camera.
Another card, another wallet
No other camera manufacturers have said that they intend to adopt the XQD memory card format yet, and we doubt if many photographers are relishing the prospect of having to invest in yet  another expensive new memory card format.

[Via]