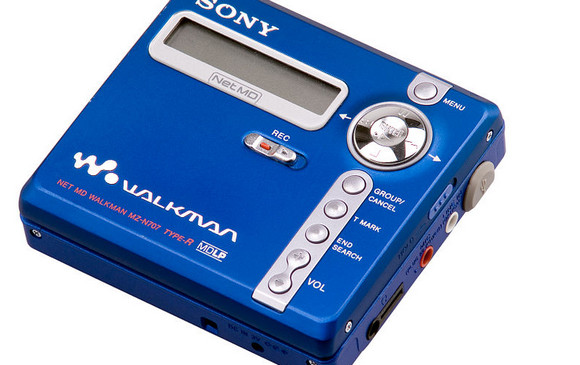 Sony have decided to retire its range of MiniDisc players this September, bringing to an end its association with the pioneering digital format it invented.
Sony first announced the MiniDisc in September 1992, with the first players going on sale at the end of that year.
Originally based exclusively on ATRAC audio data compression, the later option of linear PCM recording was able to serve up an audio quality that was comparable to a CD.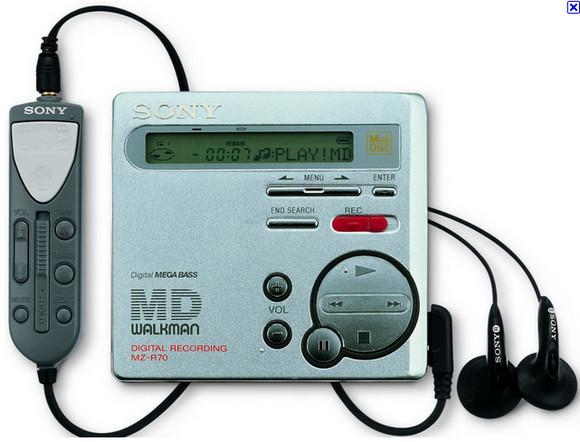 MiniDiscs proved relatively popular in Japan during the 1990s, but the format only achieved moderate success elsewhere, despite becoming the recording weapon of choice for many journalists and musicians.
The growth of MP3 players and more specialised audio recorders contributed to a sharp decline in hardware sales, prompting Sony to retire the format for good.
Sony has promised to keep manufacturing the actual MiniDiscs, but we expect that it won't be long before they go the same way as the cassette tape.
RIP Mindisc.
[Via] – [Minidisc history]