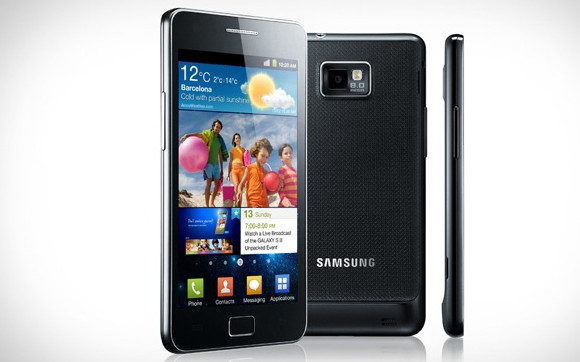 For the first time, Samsung's burgeoning sales figures have seen the South Korean company speed swiftly past its rival Apple to become the number one shipper of smartphones on the planet in the third quarter of 2011.

Samsung is reported as shipping over 20 million smartphones in the Q3,2011, putting it at the front of the smartphone pack for the first time since the iPhone was unleashed on the world.
The company takes the lead after Apple's announcement on Tuesday that it had shipped 17.1 million iPhone handsets – three million fewer than analyst expectations.
Samsung is yet to reveal its official shipment figures for the third quarter – the 20 million number comes from an anonymous source at The Wall Street Journal – but with the Galaxy S2 flying off the shelves worldwide, we're hardly surprised if the figure is confirmed.
By comparison, Nokia – the world's biggest cellphone maker by volume since the dawn of time  –  managed to ship just 16.8 million smartphones last quarter, down 38% from 27.1 million in the same quarter a year earlier.
According to BGR, this means that Samsung is now the No. 1 smartphone vendor by volume in the known universe during the third quarter of 2011.
[Via]