Another member of Samsung's growing Galaxy range of handsets is set to come hurtling off their hyperactive production lines in time for a November release in Europe.
Stuffed full of Froyo goodness, the Samsung Galaxy i5510 is a budget smartphone offering, sporting a 3.2-inch capacitive touchscreen TFT display with a rather 'umble 240 x 400 resolution, given a glossy sheen by the inclusion of the TouchWiz 3.0 UI.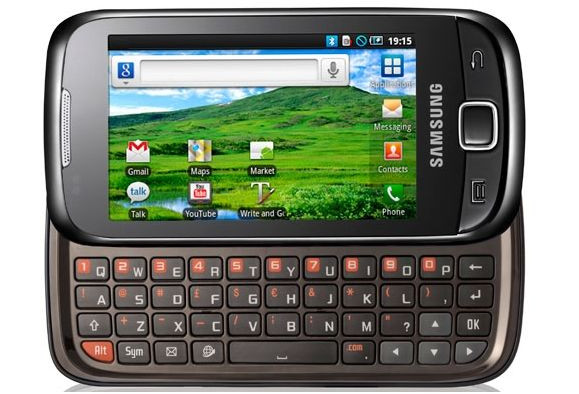 QWERTY
The processor is a rather modest 667MHz processor number too, although the full sliding horizontal QWERTY keyboard may get some wallets a-twitching.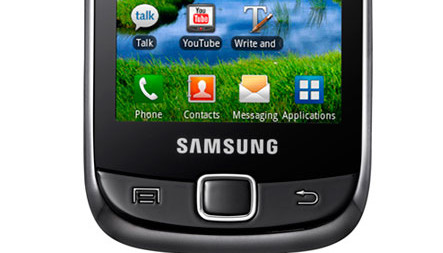 The rest of the spec sheet sees the handset squaring up with HSDPA 7.2Mbps, Wi-Fi, DLNA, Bluetooth, GPS, FM Radio, Social Hub, DivX support, and a 3-megapixel camera.
Storage comes in the shape of 160MB of internal memory backed by a microSD card slot, with the Galaxy powered by a 1200mAh battery, with a price of €389/£340, but no doubt free on a host of contracts.
[Via]