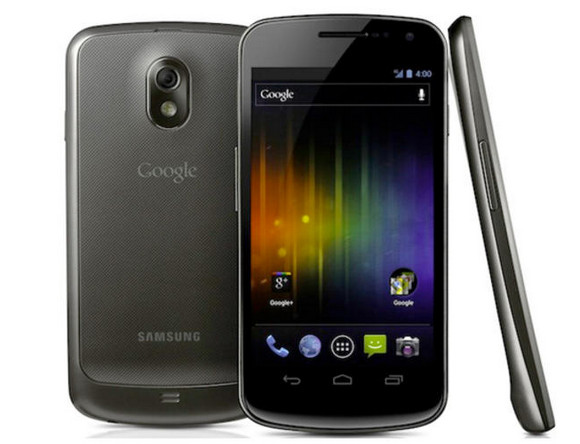 Samsung has officially announced the UK release date of the eagerly anticipated Galaxy Nexus handset, with the phone rolling in to Blighty on the 17th November official.
Of course, everyone and his dog already knew this seeing as Amazon announced the same date at the end of last month, but now we have it officially rubber-stamped by the folks at Samsung.
Keen to whip up a consumer frenzy, Simon Stanford, head of mobile at Samsung UK, frothed excitedly about the forthcoming release, "The level of interest and anticipation surrounding the release of the Galaxy Nexus has been fantastic"
"We're delighted to introduce the Galaxy Nexus to the UK and are looking forward to seeing it in the shops on 17th of November," he added.
Running the new Ice Cream Sandwich iteration of the Google Android OS, the handset struts its stuff with a massive 4.65-inch HD Super AMOLED screen, backed by a 1.2GHz dual-core processor, a 5MP camera and slender 8.94mm width.
The phone will be available from a "range of UK retailers" including Carphone Warehouse, Vodafone, O2 and Three.
Pricing is of the wallet-denting variety, with the Samsung Galaxy Nexus UK costing £45 a month on contract deals or around £549 SIM-free.