The line between compact cameras and cameraphones continues to blur, with Samsung's new SCH-W880 handset offering an almighty 12 megapixels of resolution.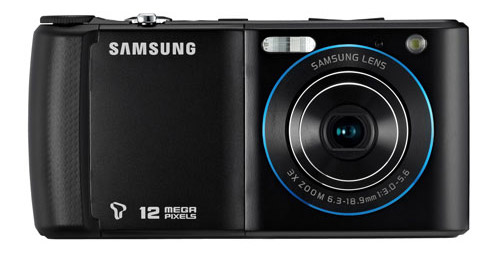 Set to start strutting around the streets of Korea from next month, the SCH-W880 sports specs better than some budget cameras, with a 3x optical zoom, built in flash and a hefty 800 x 480 3.3-inch AMOLED display.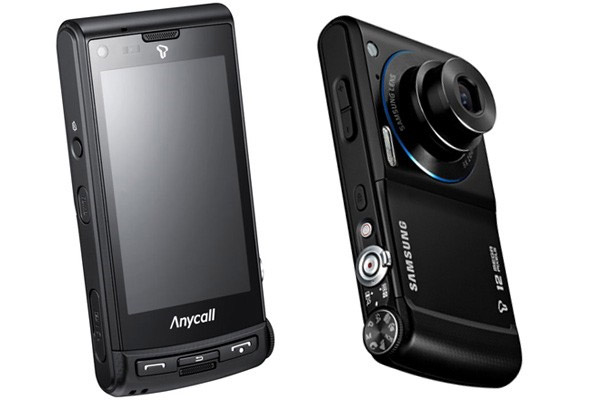 There's also dedicated camera controls making it handle like a proper camera, the usual Smart Auto modes, 720p video recording (an impressive 1280×720 pixels at 30fps), TouchWiz UI and 4GB internal memory.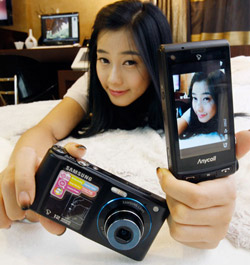 Touch AF
The neat Touch AF feature lets you focus on specific areas by touching the screen and there's image stabilisation onboard to keep the wobblies at bay.
From our experience of Samsung's press releases, you just know the launch will be accompanied by some tragic 70s-style photos showing a model writhing in near ecstasy from just holding the 'sexy' product.
They haven't disappointed.
There's no news of  a UK release yet.