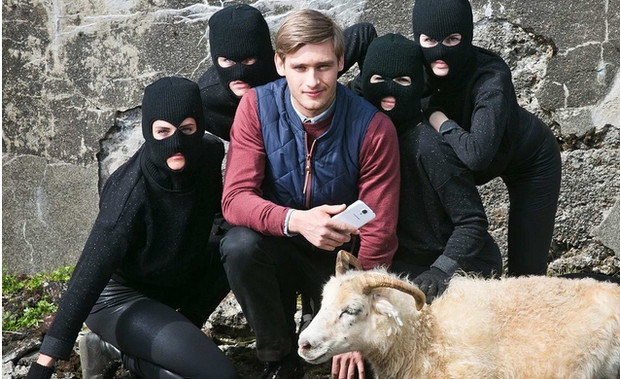 We have to admit we've developed something of a soft spot for Samsung's sometimes bonkers adverts, and their latest one from Iceland is a hoot.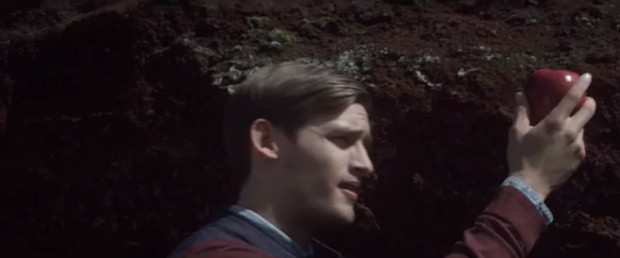 Unlike Apple's so-smug-you-want-to-go-out-and-kill- someone 'lifestyle' numbers, this one is pleasingly off the wall.
Clearly relishing the chance to take a potshot at Apple, the video starts with a bloke stuck out in the wilderness trying to make a call on a red apple. With a goat sat in front of him.
Naturally he doesn't get very far, but them he suddenly has an S4 in his hand and the dancing ninjas begin.
See the mayhem below: