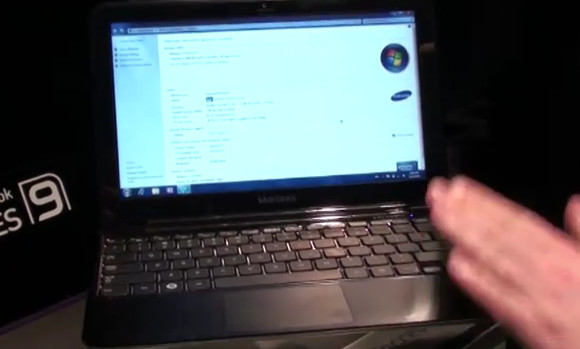 We've been gently salivating in the direction of Samsung's ultrathin and gorgeous Series 9 laptop ever since it was first announced back in January, and now there's a smaller 11.6-inch version to tempt our recession-addled wallets.
Constructed from what Samsung claim is a more durable form of aluminum (dubbed 'Duraluminum' – see what they've done there?), it looks to be a delightfully well made ultraportable.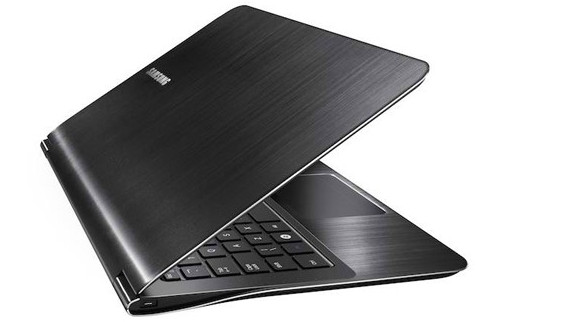 Strutting a Intel Core i3-380um (1.33GHz) processor and 2GB of DDR3 memory, the 11.6 inch screen supports a generous 1366 x 768 resolution, while inside the 900X1A packs a healthy 128GB SSD of storage.
Backlit keyboard
The Samsung 9 looks delightfully slender, but still packs a spacious backlit keyboard (take that MacBook Air!) and comes with built in USB 2.0 and 3.0 ports, microSD slot, HDMI, mic and proprietary Ethernet jack.
Samsung say that the battery will keep you going for 7 hours or so, but, just like the Air, it's a non-removable job.
There's no confirmed UK release date for this seductive slice of Samsung slenderness yet, but it should be breaking out in Europe from April 1st for €1,200.