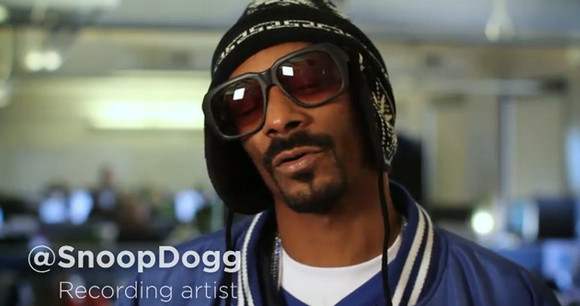 Keen to big themselves up and show what a fabulously useful service they provide, Twitter have produced a video showing off famous and not so famous folks positively bursting with love for the social networking service.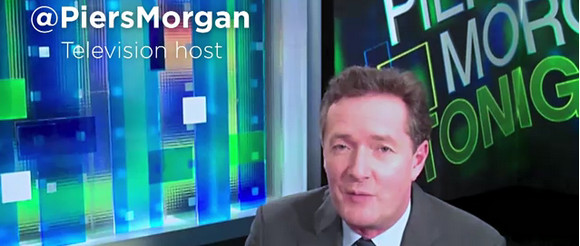 The list of profile boosting backslappers includes Virgin Group head honcho Richard Branson, tennis star Serena Williams, rapper Snoop Dog, U.S. Speaker of the House John Boehner, astronaut Paolo Nespoli and the ever-dreadful Piers Morgan – even Hilary Clinton gets her face in there.
Twitter's rise has been truly meteoric: it was only five years ago that co-founder Jack Dorsey sent the very first tweet over Twitter's servers, and now the service can count hundreds of millions of users and a valuation nearing $10 billion.