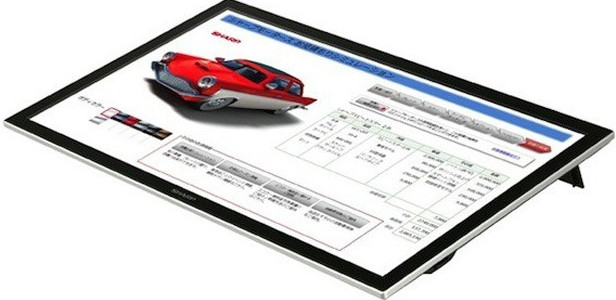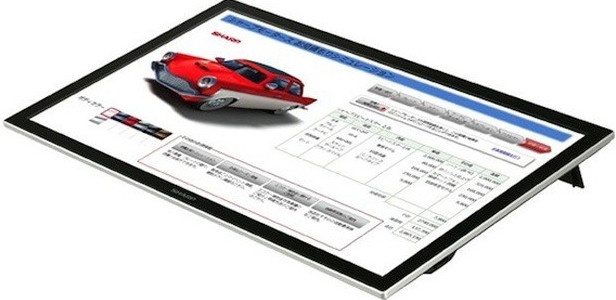 If you're finding the current crop of tablets too small for your pinkies, Sharp is on hand to give your digits more swiping space with the release of its new LL-S201A touch screen LED monitor.
The slim 20-inch LED screen supports 10-point multi-touch input, and packs a good ol' fashioned stylus to let you get ultra precise with your actions.
Packing a 1,920 x 1,080 display with a healthy 3000:1 contrast ratio and 5ms grey-to-grey response time, the monitor takes both  HDMI and DisplayPort inputs and is compatible with Windows OSs from XP upwards.  Mac owners will have to play elsewhere as this is a Windows-only affair.
The monitor can be used like a traditional monitor in an upright position, but to get the best out of the thing, it will work best when it's lying on your desk.
Sharp say that the Big Pad will be launching in Japan on January 30th 2013, but there's no news about pricing or availability elsewhere.
[Via]