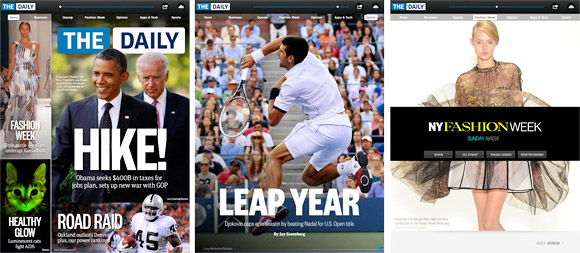 We thought that The Daily was a crap idea to start off with, and News Corp head honcho Rupert Murdoch has now admitted that iPad-only newspaper is destined for the bin after proving a business failure.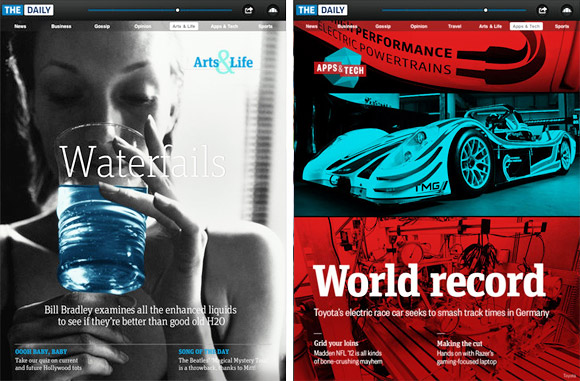 Once described by Murdoch as his "No. 1 most exciting project," the subscription-only electronic newspaper was financed to the tune of $30m, with its 100 journalists and associated costs estimated to be burning up around half a million dollars a month.
Launched back in Feb 2011 in close collaboration with Apple, it was seen by some as being the start of a printing revolution, with other magazines expected to leap upon the iPad-only publishing gravy train.
With the digital-only newspaper only managing to attract  a relatively feeble 100,000 subscribers, News Corp have now thrown in the towel and announced that the last edition will be published on 15 December.
Talking to the Telegraph, Rupert Murdoch admitted the economics of The Daily didn't add up, commenting, "Unfortunately, our experience was that we could not find a large enough audience quickly enough to convince us the business model was sustainable in the long-term."
We're crying real tears for you here Rupert!