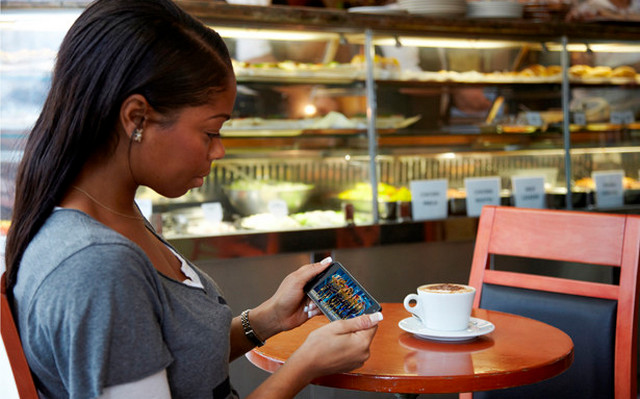 Android users not feeling the love from Sky will be pleased to learn that Murdoch-owned empire has finally deigned to release an Android version of  its live TV and video on demand application, Sky Go.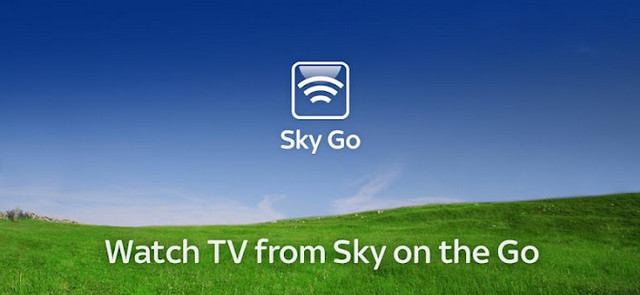 That's the good news. The bad news is that it's currently only compatible with a handful of handsets from Samsung and HTC.
What you get for your dosh
The app lets Sky subscribers gorge themselves for free on  live broadcasting from Sky Sports, Sky News, Sky Movies, Sky Atlantic, and now, Sky Entertainment channels, including Sky 1, Sky Living and Sky Arts 1.
Packages are also available to non-subscribers, priced at a pocket draining £15-£40 per month.
It's a bit of a swizz for paying punters too, with the app unable to access Sky Movies on demand until "later in 2012".  The iPad, iPhone and iPod touch versions already offer this service.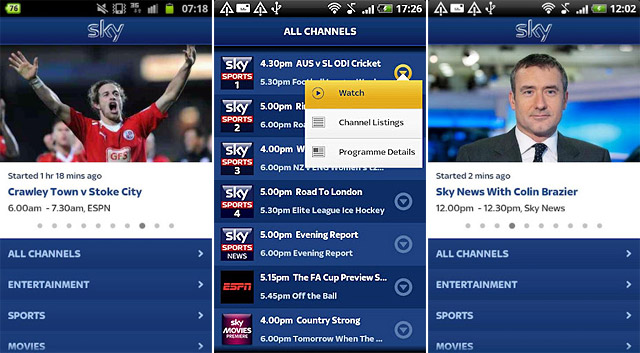 "We're extremely happy to announce the roll out of Sky Go on selected Android handsets today and the arrival of the Sky Entertainment channels to mobile devices," purred Holly Knill, head of Sky Go.
"We are always working to ensure that Sky customers have more ways to watch content they love, whether it's the big Premiership game, Emmy and Golden Globe winner Modern Family or Ruth Jones' Stella, and this is exactly what this enhanced version of Sky Go delivers."
Limited support
At the moment, only owners of a Samsung Galaxy S, Samsung Galaxy S II, HTC Desire, HTC Desire S, HTC Desire HD, HTC Incredible or HTC Sensation can get jiggy with the Sky Go, but Sky appear to have mumbled something about other devices being supported some time or another.
Sky Go for Android is available now on Android Market.
[Via]