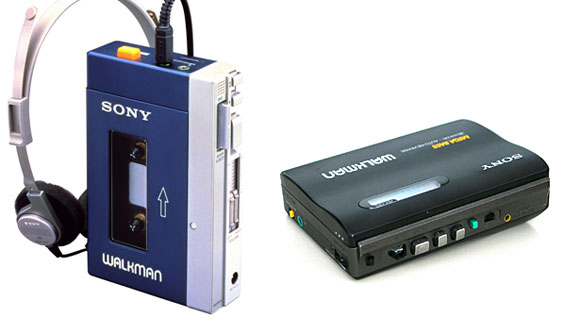 After booting the floppy disk into touch earlier this year, Sony has now decided to retire the long serving cassette Walkman, after the final batch shipped to Japanese retailers in April.
First introduced on July 1st, 1979 in Japan, the cassette Walkman was the first affordable and  truly portable music player, although sales were initially slow, with the company only shifting 3,000 units in its first month.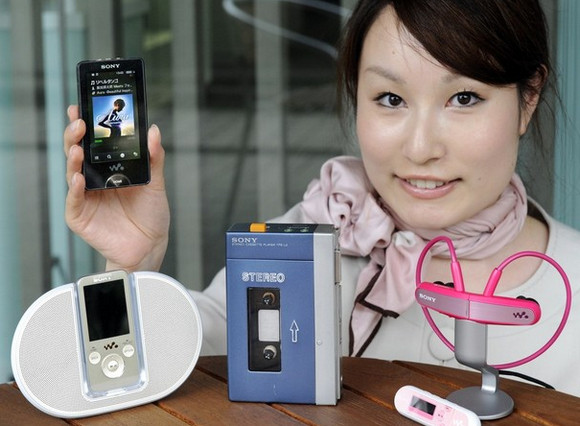 Known as the 'Soundabout' in US, 'Freestyle' in Sweden and the' Stowaway' in the UK, Sony went on to sell an astonishing  200 million Walkmans, with a host of different models being released.
Such is the strength of the brand name, Sony will continue to make CD, MD and flash memory-based Walkmans, and according to IT Media, Chinese manufacturers will continue selling Sony-branded cassette Walkmans in Asia and the Middle East.
[Read the history of the Walkman at Sony Insider]
[Via]