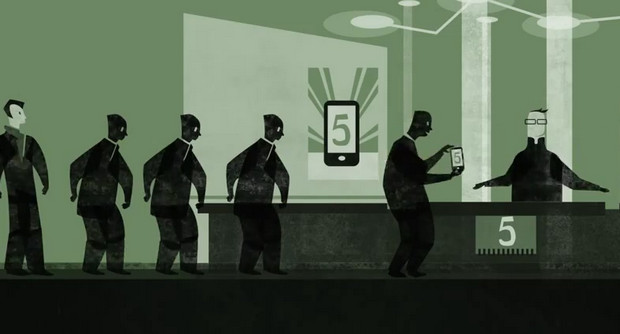 We're getting used to seeing videos knocking the iPhone, but we're rather taken with this stylish one by Nokia.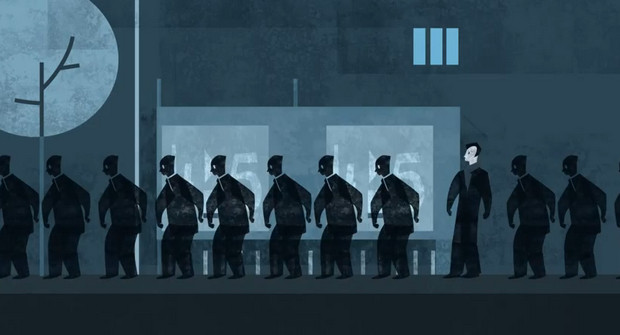 The video shows a dour, monochrome inner city landscape with lines of grey Apple fans standing in a queue, all lining up to get their black or white iPhone 5s.
Half way through the video, an explosion of colour is seen, heralding in the arrival of the Nokia Lumia 920 – at which point the city bursts into colour.
We're not sure if it will send users scuttling into shots to buy the (rather splendid) Lumia, but we have to say we rather enjoyed the style of the video. See what you think below: