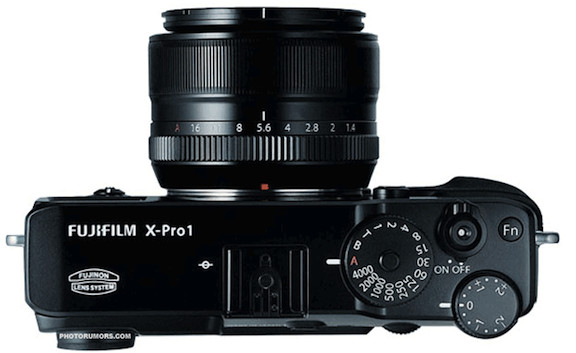 The Fujifilm X-Pro1 is one of those cameras that make the Wirefresh staff go weak at the knees and start perusing the listings on eBay to see what price we may get for our grannies, such is its appeal. We love this thing! And now it's moving closer…
We've already drooled over the thing, but Amazon has now pushed temptation a little closer to us, with a listing on the US site for the stunning 16MP mirrorless camera.
As expected, it's not cheap: you'll be looking at an almighty $1,700 to get your hands on the thing – and that's just for the body.
To get shooting with this beauty, you'll have to dig even deeper and shell out $500 for the 18mm (27mm equivalent) f/2.0 or the  35mm (53mm equivalent) f/1.4 lenses, or pawn a clutch of family heirlooms to bag the 60mm (91mm equivalent) f/2.4 macro lens for $600.
The camera should be landing some time in late February and that's about the time you'll hear grown men and women cry with desire and frustration around Chez Wirefresh.