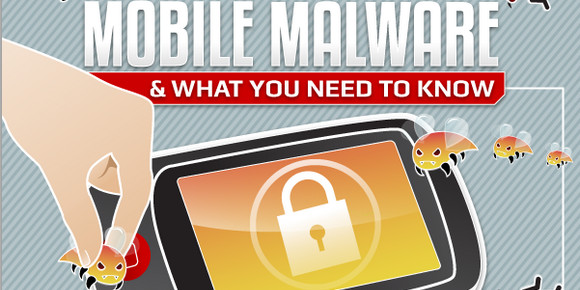 As smartphones explode in popularity, ne'er do wells, virtual footpads and mobile garrotters continue to try and find ways to pickpocket your phone and purloin your precious data.
Only this March, Google had to escort 21 apps from the Android Market premises after it was discovered that  malware lurked within. To ensure their double-swift removal, Google employed a kill switch to remotely delete the malicious apps from users' phones.
It's not just Android devices that have the potential to be accessed by shifty types, although the risk across all platforms currently remains very small indeed.
That said, the problem is only going to grow, so here's a handy infographic to explain the current state of mobile malware. Get ready to scroll because it's a big one!