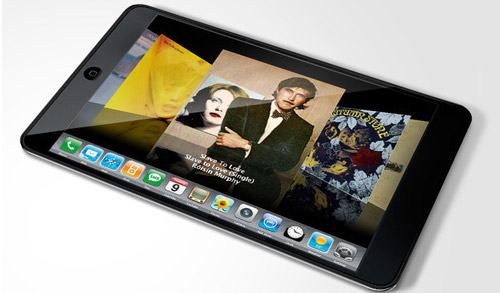 We really can't be arsed with endlessly regurgitating vague frothing fanboy rumours about a possible Apple OMG! Tablet arriving this month,  this year, next year,  via a space/time wormhole whenever, but because some people seem interested, here's a quick update.
According to DigiTimes, Apple has supposedly postponed plans to launch its tablet PC in March 2010 to some point in the second half of the year due to high OLED panel prices.
At the moment, these are pegged so high that even rabid Mac fans might find the price a little on the lofty side, so the company is waiting for component prices to drop before starting production on what will no doubt be The Greatest Product Ever Made.
Apple's tablet PC is rumoured to come in two flavours – one with a 10.6-inch TFT LCD panel and the other with a 9.7-inch OLED panel – with prices floating around $800-$1,200 and $2,000 respectively.
That's assuming the thing even exists of course.
Anyway, we're bored talking about it now, but if you're on the mood for an afternoon's slice of stab in the dark speculation, swivel your cursor in the general direction of the DigitTimes article.