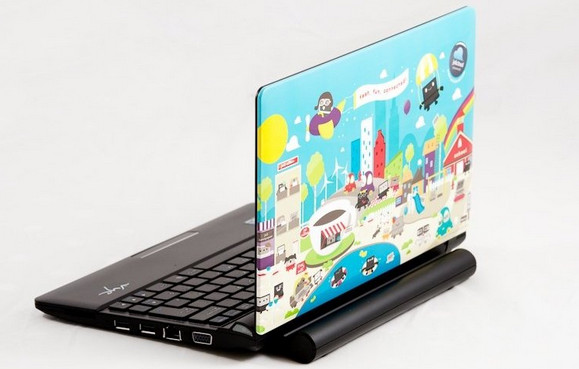 Billed as "powerful little computers that run Jolicloud OS for the ultimate Web experience," Jolibook netbooks will soon be shipping in the UK.
The fruit of a collaboration between computer manufacturer Vye and Cloud OS evangelists Jolicloud, the netbook sports a jauntily coloured screen lid and a 10.1-inch WSVGA screen, Intel GMA 3150 graphics, 1GB of RAM, 250GB hard drive and 0.3 megapixel webcam.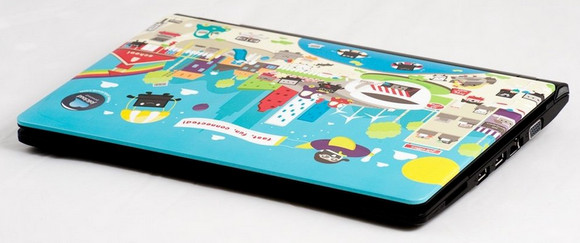 Instant on
Powered by an Intel Atom N550 dual core processor, the Jolibook runs the new, instant-on Jolicloud 1.1 operating system, and comes stuffed full of Cloud based apps, like Chromium (the open source version of Google Chrome), Facebook, Spotify, VLC, Skype, and more.
The Jolibook has appeared on Amazon for £279 with Jolicloud founder Tariq Krim tweeting that it will be ready for order on Monday.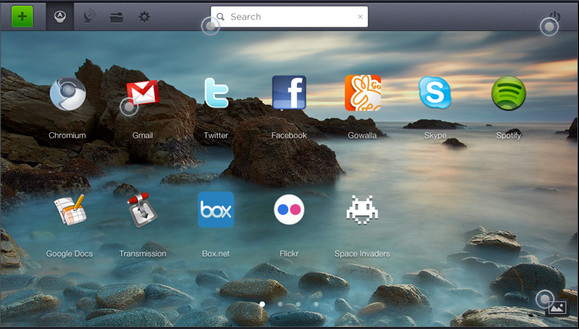 Not so Jolly
We're finding it a little hard to get too excited about this: you can bag yourself a more than capable netbook running Windows 7 for the same price, and anyone hell bent on sticking their head in cloud computing would be well advised to wait and see what Google's Chrome OS looks like.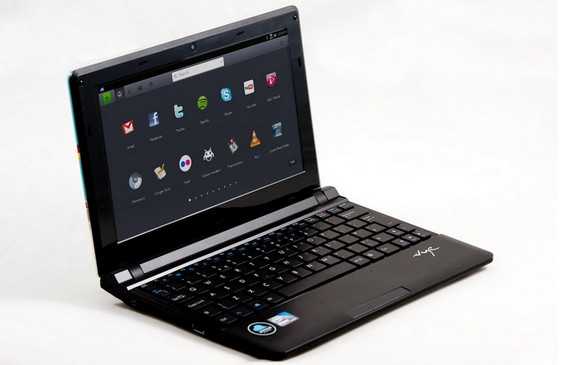 Brand:
Vye
RAM Size:
1 GB
Processor Brand:
Intel
Processor Speed:
1.5 GHz
Processor Type:
Intel Atom
Hard Drive Size:
250 GB
Hard Disk Rotational Speed:
5400 rpm
Computer Memory Type:
DDR3 SDRAM
Operating System:
Jolicloud 1.1
Graphics Card Description:
Intel GMA 3150
Screen Size:
10.1 inches
Display Technology:
LCD
Speaker Output Channel Quantity:
2
Spearkers Maximum Output Power:
1 watts
Compatible Processor Types:
Intel