To be honest, we've waited so long for a white iPhone 4 to turn up that we're now just soooo over the whole thing, but if you're still craving a Persil white handset of your own, then it looks like you might finally be in luck.
Brit operators Three and Orange are now displaying the long overdue white iPhone 4 on their websites, while in the US, AT&T's online system is also showing a shiny white iPhone in their OLAM (Online Account Management) system.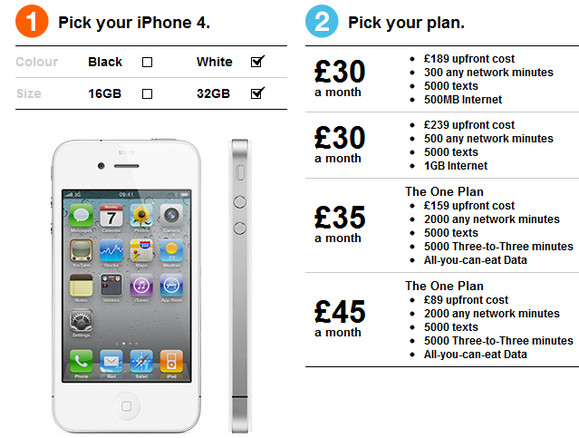 It's late. Too late
Thing is, the iPhone 4 was released a whole seven months ago, and with a ton of red hot Android phones currently heading our way – and an iPhone 5 due in the not-too-distant future – we can't get too enthused about buying one now just because it's a different colour.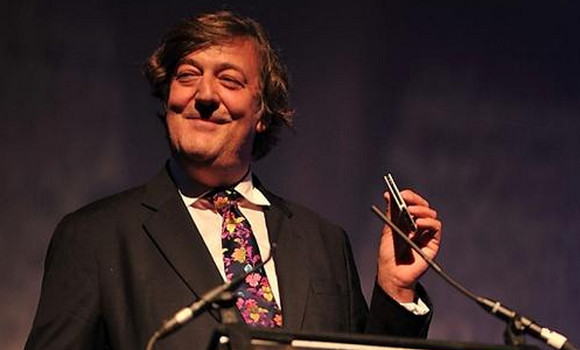 Redefining smugness
Still, if you want to wave around a white iPhone 4 and look as hideously smug as Stephen Fry, then head over to Three and Orange pronto.
We'll be giving it a miss ourselves though, thanks all the same.