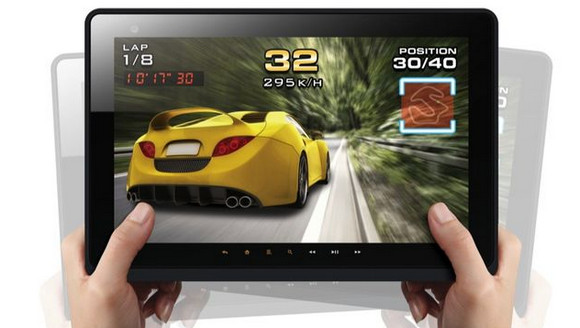 Another day, another Android tablet as Creative announces the launch of two Android tablet devices in 7 and 10 inch sizes, regaling under the name, 'Creative ZiiO'.
What may make these stand out from the herd is Creative's top audio reputation, with both tablets packing their X-Fi tech and the apt-X audio codecs, promising an upmarket audio experience via headphones or through Bluetooth (using compatible apt-X speakers).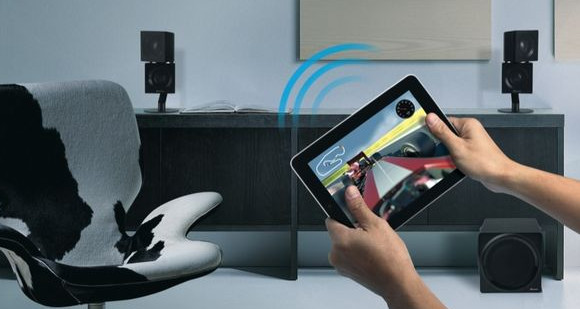 Creative ZiiO 7
The Creative ZiiO 7-inch model comes with a 800 x 480 pixel resistive touchscreen in a small package measuring 207.4 x 133 x 13.7mm and weighing 400g.
Powered by a Creative ZiiLabs ZMS-08 processor of uncertain provenance and an unspecified clock speed, the ZiiO comes with Bluetooth 2.1 with apt-X, plus Wi-Fi b/g, a 3.5mm jack and Mini-USB.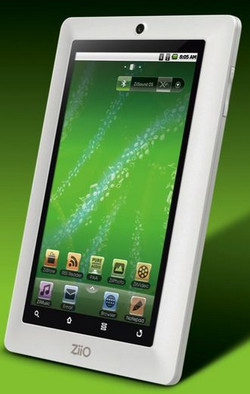 Creative ZiiO 10
Also burdened with a resistive display – this time a 10-inch version supporting 1024 x 600 pixels – the larger tablet measures 262 x 173 x 13.7mm and weighs 650g.
Battery life is pegged at 10 hours of mixed use, 5 hours of video, or 25 hours of music
[Resistive vs capacitative displays: comparison]
Multimedia focussed
The specs may be a little less than inspiring, but Creative is hoping the tablets will score as multimedia players, with wide audio and video compatibility (H.264, MPEG4, WMV9, MJPEG, MOV, AVI, MKV, MP3, AAC, WMA9, FLAC, OGG, ADPCM, MIDI, WAV, Audible).
There's also HD video out, 640 x 480 front-facing camera, a microSD card slot (supports up to 32GB), built in mic and stereo speakers.
ZiiStore
Although the ZiiO runs the slightly ageing Android 2.1 operating system (2.2 is on the way, apparently), there's no direct access to the Android Market, with users having to head off to the ZiiStore instead – Creative's own application store.
Availability
Both tablets will be hurtling your way in mid-December, with the Creative ZiiO 7 being priced at £199.99 (8GB) and £219.99 (16GB} with the Creative ZiiO 10 retailing for £249.99 or £299.99 respectively.
[Via]